What is Terra?
LUNA is a governance and staking token on the Terra network, a trustless stablecoin-powered payment platform. The network uses a stablecoin protocol intended to reduce the volatility endemic to most cryptocurrencies and creates fast, affordable, and frictionless payments for its users.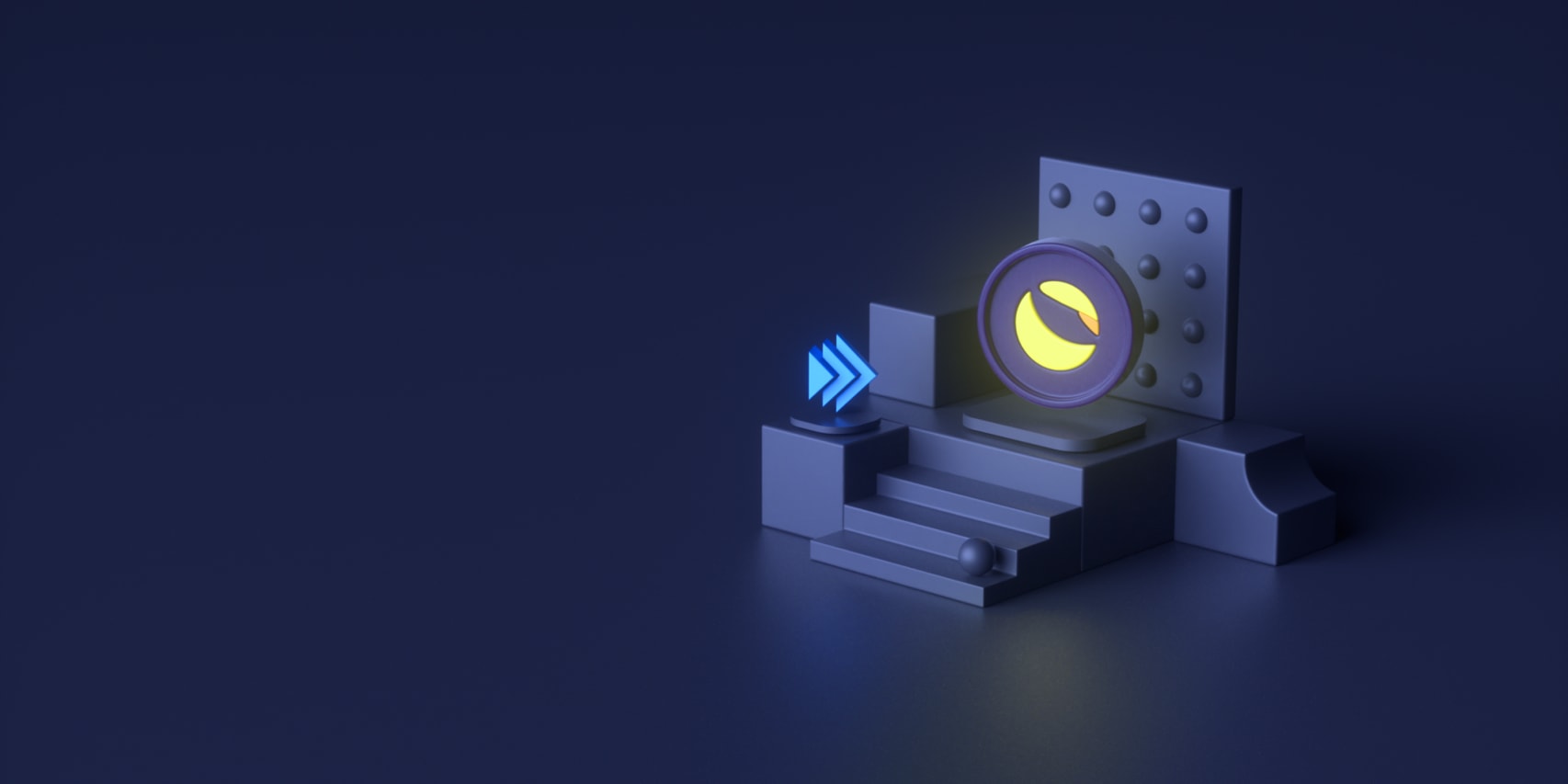 contents
01
History of Terra
02
What is LUNA used for?
03
How does Terra (LUNA) work?
04
Advantages of Terra (LUNA)
05
How do I buy Terra in Canada (LUNA to CAD)?
06
How do I store Terra?
Buy your first Terra
History of Terra
Launched in 2018, the Terra Network is co-founded by Daniel Shin and Do Kwon. Before building this network, Kwon worked as a software engineer for Apple and Microsoft, while Shin co-founded Ticket Monster, a Korean e-commerce platform.
Using the Cosmos blockchain technology, the network has improved efficiency for payment service providers and increased value for its customers. To support the growing Asian e-commerce market, Terra has built an e-commerce alliance with 15 initial partners that account for a combined $25 billion in Gross Merchandise Value (GMV) and a 45 million-strong customer base.
Terra is the 3rd largest blockchain by revenue and offers stablecoins pegged to the U.S Dollar, South Korean won, Mongolian tugrik, and the Monetary Fund's Special Drawing Rights basket of currencies.
author
Evan Kereiakes, Do Kwon, Marco Di Maggio, Nicholas Platias
Terra is a programmable money for the internet that is easier to spend, and more attractive to hold.
terra developers
What is LUNA used for?
LUNA is primarily used to operate the collateralizing mechanism that backs and secures the price stability of Terra network stablecoins. Since the network was created to challenge incumbent retail payment apps, Terra was built to save service providers hundreds of millions of dollars per year.
LUNA represents mining power in the Terra network and is used as part of the Terra network's validator staking via its Proof-of-Stake (PoS) consensus mechanism.
How does Terra (LUNA) work?
The Terra ecosystem was developed to maintain a balanced equilibrium of its stablecoins like TerraUSD, TerraEUR, TerraKRW, and TerraSDR. The network maintains its equilibrium by using specialized algorithmic spending and stablecoin usage data. This information is gathered directly from the Terra blockchain, with LUNA at the center of its system.
LUNA has an elastic supply that fluctuates according to the needs of Terra's collateralization mechanism. So, if the volume of transactions goes up, the overall demand for all of its stablecoins expands. As a result, the system issues new LUNA coins to maintain its price stability. Similarly, when the network's payment transaction volume decreases, the Terra protocol automatically buys back more LUNA and burns the excess supply.
Advantages of Terra (LUNA)
Built for the customer: The Terra ecosystem allows developers to build new protocols and dApps using its development platform and blockchain-agnostic framework.
Low transaction fees: In an industry where charging 2.5% to 3% transaction fee is the norm; Terra has a minimal transaction fee between 0.5% to 2%
Highly scalable and interoperable: The tokenized assets and other data can be moved to and from multiple blockchains simultaneously on the Terra network. Terra stablecoins are also available for cross-chain asset transfer between Terra, Ethereum, and Solana
Used for staking and governance of projects: In addition to having voting rights on Terra projects, LUNA holders can stake their tokens, which are used to verify transactions and earn holders a percentage of the transaction fees
Buy your first Terra
How do I buy Terra in Canada (LUNA to CAD)?
To buy Terra (LUNA) in Canada, you can set up an account on a cryptocurrency trading platform such as NDAX and buy LUNA directly with the Canadian dollar. You can also buy Terra in Canada using a peer-to-peer trade. However, using platforms such as NDAX will allow for affordable, safe, and fast transactions.
How do I store Terra?
It is highly recommended that you always store Terra (LUNA) in a cryptocurrency hardware wallet. However, at NDAX we have all the security measures in place to allow you to safely store your cryptocurrency on our platform. See NDAX Security. For cold wallets, check out Ledger or Trezor for your hardware wallet needs.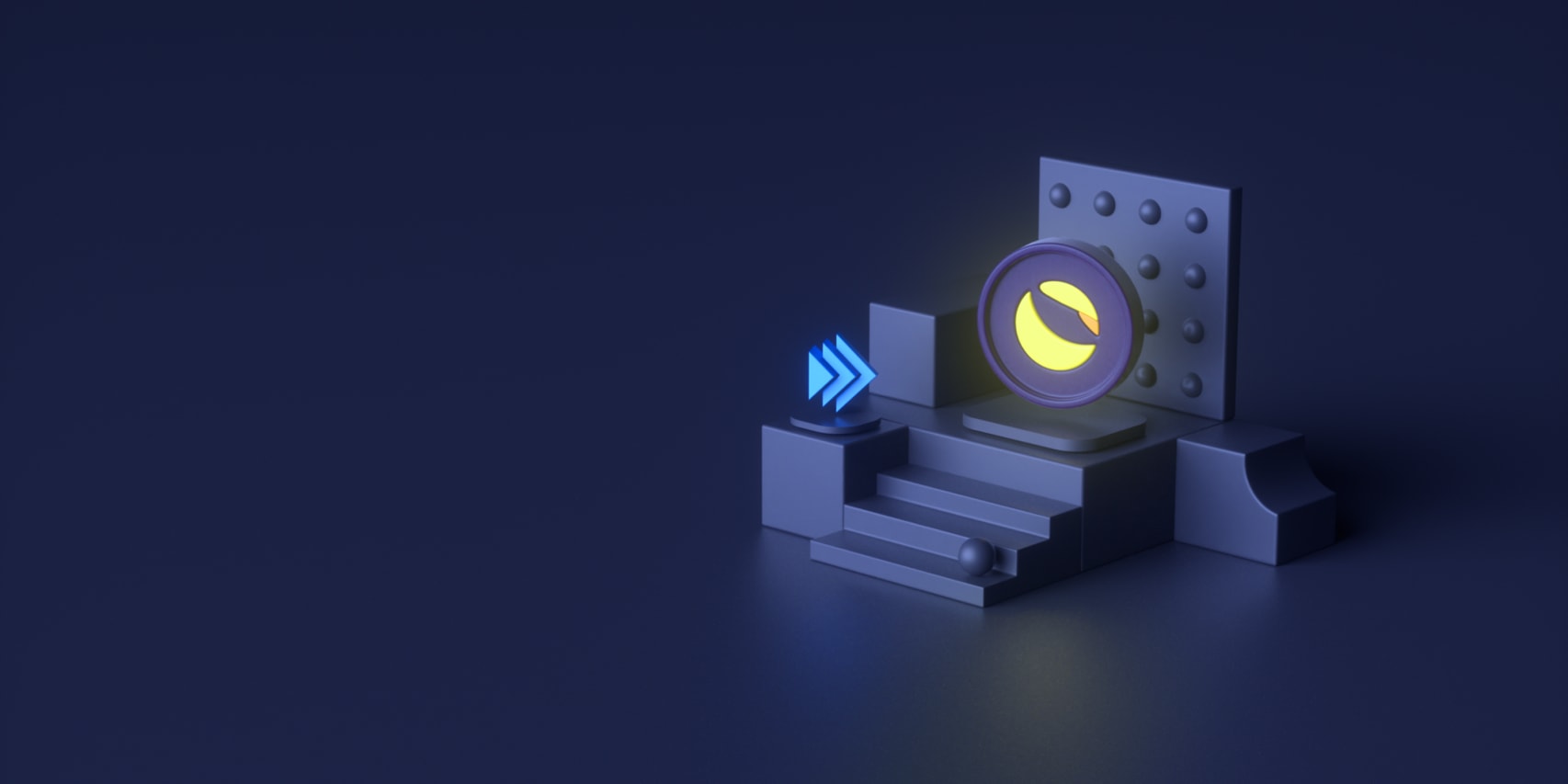 Start buying Terra
If you're ready to take the next step and want to buy some Terra, click the button below!