What is Algorand?
Algorand is a highly scalable blockchain that enables the creation of high-performing dApps and smart contracts. It runs on a pure Proof of Stake (PPoS) consensus. ALGO is the native token that is used for payments and rewards across the network.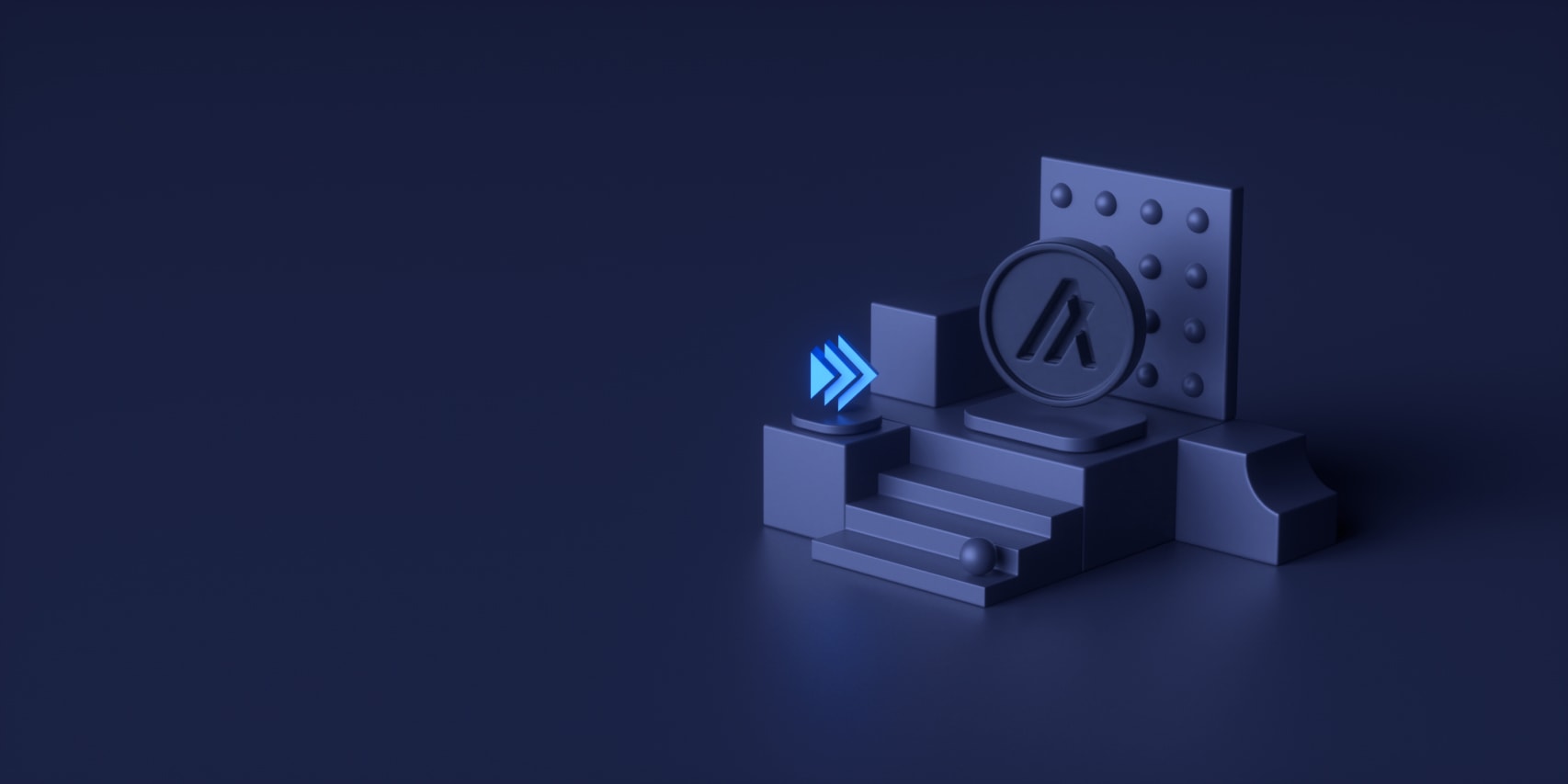 contents
01
History of Algorand
02
What is Algorand (ALGO) used for?
03
How does Algorand (ALGO) work?
04
Advantages of Algorand (ALGO)
05
How do I buy Algorand in Canada (ALGO to CAD)?
06
How do I store Algorand?
Buy your first Algorand
History of Algorand
Algorand was founded in 2017 by the Turing Award winner and MIT Professor, Silvio Micali, who had been involved in cryptography since the 1980s. Silvio initially started researching blockchain technology in 2015 when he came across Bitcoin and noticed some of its shortcomings.
Algorand is composed of a company and a foundation. Algorand Foundation manages ecosystem growth, award funding, cryptographic research primitives, on-chain governance and decentralization of the Algorand network, including nodes. The core development of the Algorand protocol is overseen by Algorand Inc., a private corporation based in Boston. The Algorand test network was launched to the public in April 2019, and the main network was launched in June 2019.
We wanted to be able to fulfill the needs of our customers, members of our community of not only today, but also our community of tomorrow. If we want to do this, we need to upgrade in a consensual way, and that's what we do in Algorand
silvio micali
What is Algorand (ALGO) used for?
Algorand created the world's first pure proof-of-stake foundational blockchain designed for the future of finance. Beyond the elementary requirement of an open, public network, Algorand's technology enables a set of high performing Layer-1 blockchains that provide security, scalability, complete transaction finality, built in privacy, Co-Chains, and advanced smart contracts that are essential in a FutureFi world. The platform has been used in real estate, copyright, microfinance and more.
The ALGO is the native cryptocurrency of the Algorand blockchain, and has a maximum supply of 10 billion. It can be used for buying and selling goods or services, as well as micropayments, and staking rewards. As part of Algorand's unique protocol design, the rewards paid to validators for producing blocks are split and distributed among all ALGO coin holders, rather than being awarded only to block producers.
How does Algorand (ALGO) work?
Algorand has a unique two-tiered blockchain structure. The base layer supports smart contracts, asset creation, and atomic swaps between assets. All of these processes take place on Layer 1 of the Algorand blockchain, which helps ensure security and compatibility.
The second layer of Algorand is reserved for more complex smart contracts and dApp development. It's this bifurcation of the network, between Layer 1 and Layer 2, that allows Algorand to process transactions so efficiently.
Advantages of Algorand (ALGO)
Built on a model of pure proof-of-stake, which takes a layered approach to scalability. Algorand can process up to 1,000 transactions per second
No computation resources are wasted solving cryptographic puzzles as only a small subset of users selected to participate each time a new block is generated
The Algorand protocol is secure against an adversary who may achieve complete control over the network and dictate which users receive which messages and when. Algorand's blockchain does not fork and users' balances will always remain secure
ALGO holders earn staking rewards for participating in network governance
Buy your first Algorand
How do I buy Algorand in Canada (ALGO to CAD)?
To buy Algorand in Canada, you can set up an account on a cryptocurrency trading platform such as NDAX and buy ALGO directly with the Canadian dollar.
You can also buy ALGO in Canada using a peer-to-peer trade. However, using platforms such as NDAX will allow for affordable, safe, and fast transactions.
How do I store Algorand?
It is highly recommended that you always store Algorand (ALGO) in a cryptocurrency hardware wallet. However, at NDAX we have all the security measures in place to allow you to safely store your cryptocurrency on our platform. See NDAX Security. For cold wallets, check out Ledger or Trezor for your hardware wallet needs.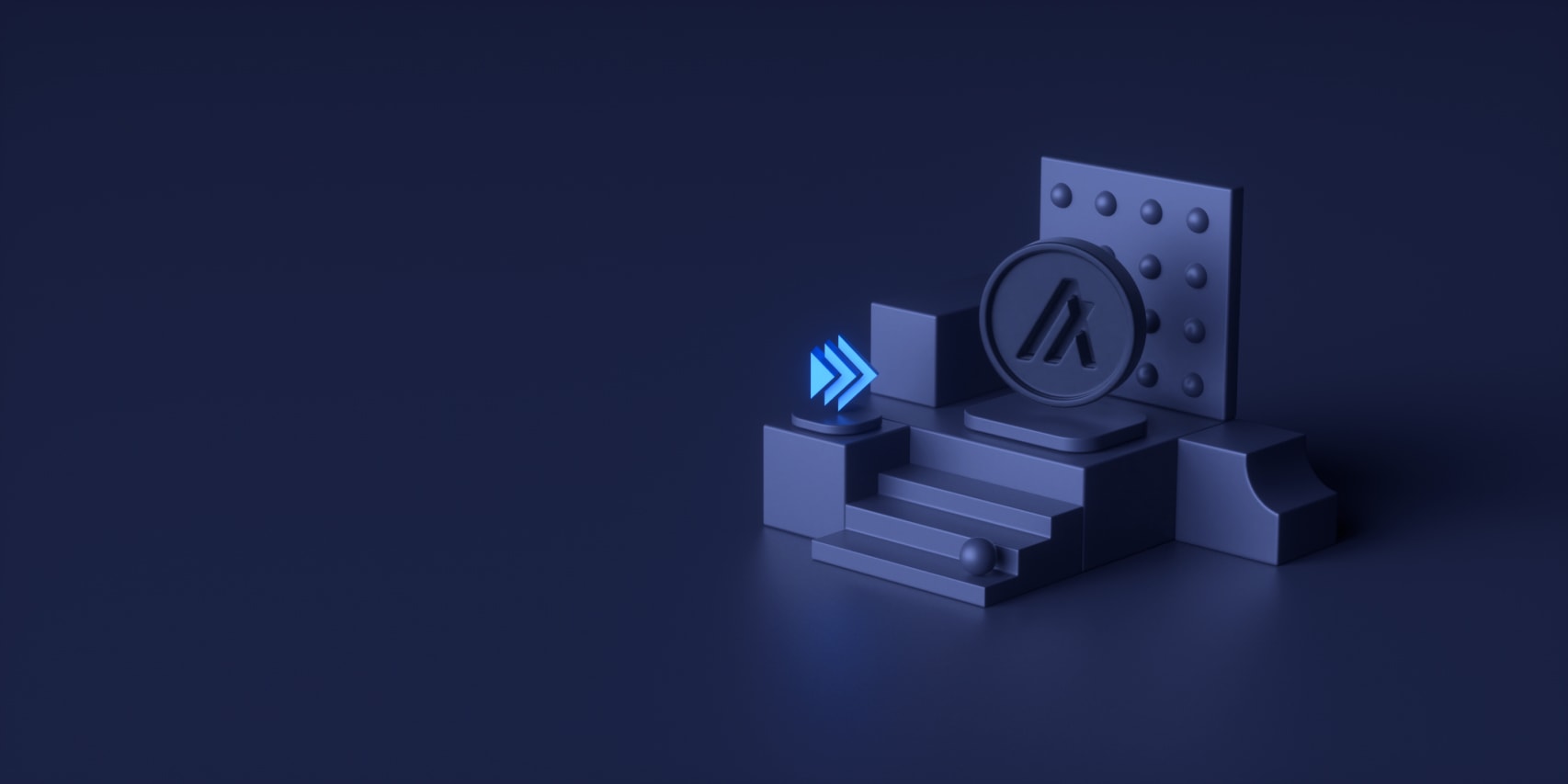 Start buying Algorand
If you're ready to take the next step and want to buy some Algorand, click the button below!