What is Avalanche?
Avalanche (AVAX) is a smart contract-capable blockchain platform focused on transaction speed, low costs, and eco-friendliness. It facilitates decentralized applications (dapps) and the creation of custom blockchains on its ecosystem.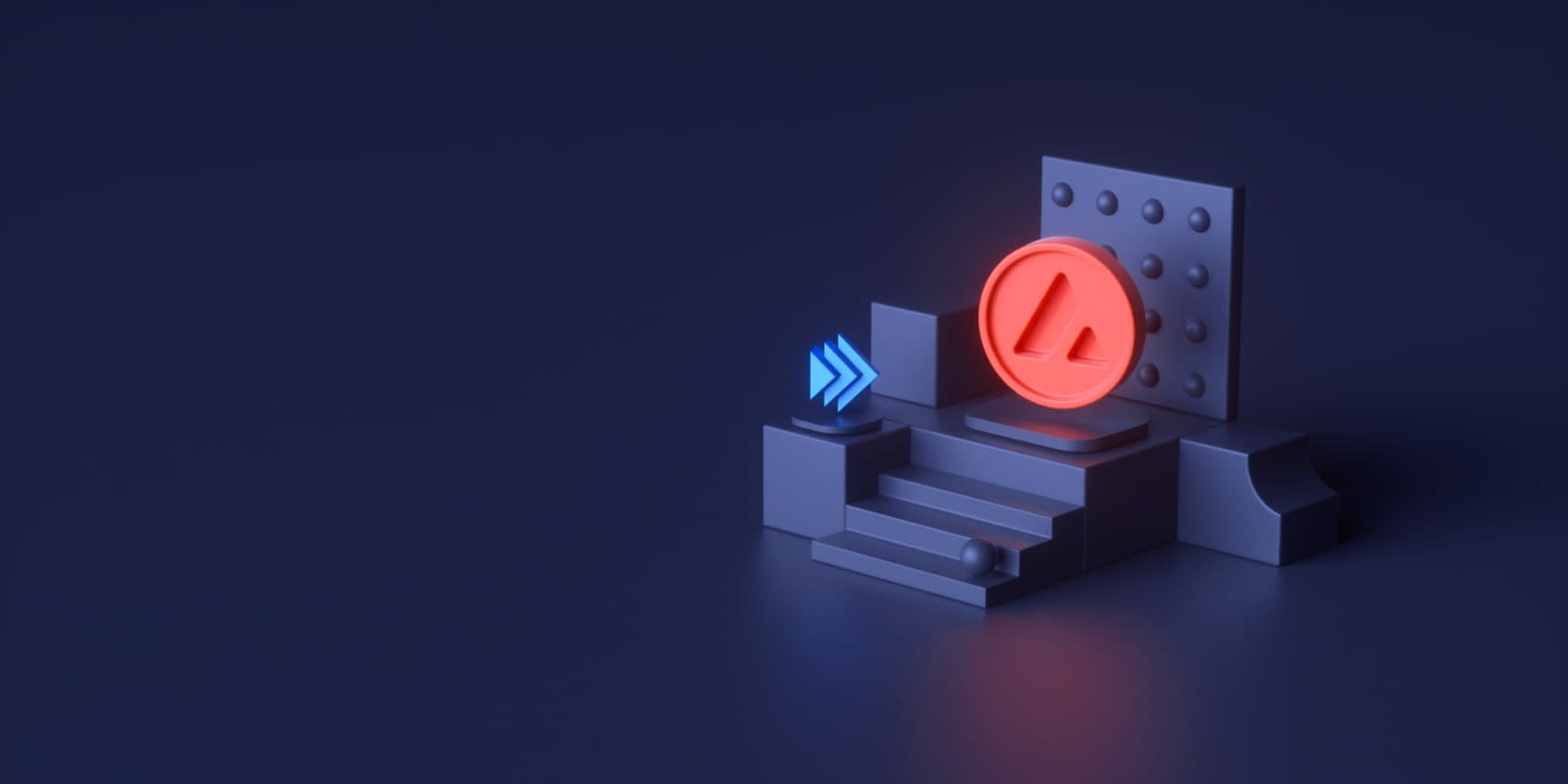 contents
01
History of Avalanche
02
What is Avalanche (AVAX) used for?
03
How does Avalanche (AVAX) work?
04
Advantages of Avalanche (AVAX)
05
How do I buy Avalanche in Canada (AVAX to CAD)?
06
How do I store Avalanche?
Buy your first Avalanche
History of Avalanche
Launched in September 2020, the project was initially started in 2018 and was the brainchild of Emin Gün Sirer, a computer scientist and associate professor at Cornell University. Emin also founded Ava Labs in 2018, which built the basis for AVAX and the network before its first testnet launch in April 2020.
A year later, Ava Labs announced the initial coin offering of AVAX, which raised $42 million in under 24 hours. In September of the same year, Avalanche had its mainnet launch and started to release its tokens.
AVAX reached a new all-time high of $110 after the blockchain's DeFi total value surpassed $10 billion.
AVAX has capacity beyond other proposals to achieve higher levels of decentralization, resist attacks, and scale to millions of nodes without any quorum or committee election, and hence without imposing any limits to participation
avalanche developers
What is Avalanche (AVAX) used for?
AVAX is the native coin of the Avalanche platform. It is used to pay transaction fees and for staking purposes to secure the network.
Avalanche presents itself as the fastest smart contracts platform in the blockchain industry and has the most validators securing its activity. It is an open, programmable smart contracts platform that can be used to solve various use cases for governments, institutions and enterprises including DeFi, asset issuance, debt financing and digital collectibles.
As of November 2021, there are 220MM AVAX coins in circulation out of the current total supply of 377.7MM.
How does Avalanche (AVAX) work?
Avalanche's core innovation is it's composed of three blockchains rather than the usual one. Each blockchain specializes in a task within the broader Avalanche ecosystem instead of having one chain do them all.
Distributing tasks amongst different chains helps keep the Avalanche platform agile, allowing it to achieve the golden trinity of blockchain traits — decentralization, security, and scalability.
Advantages of Avalanche (AVAX)
Deflationary asset: The network collects fees from various actions and then sends these coins to be burned. The burning of these tokens reduces the total amount of AVAX in circulation. In turn, the demand for these tokens can be controlled and prices stabilized in the future.
Programmable: One of the core desires of the developers behind Avalanche was to allow businesses to create application-specific blockchains and Dapps. Avalanche is also an Ethereum-compatible blockchain that makes bringing ERC-20 tokens over easy using the Avalanche Bridge.
Consensus: Avalanche operates as a DPoS (Delegated-Proof-of-Work) ecosystem. DPoS networks are much faster than PoS or PoW options due to their reduced consensus requirements.
Staking and rewards: Users can earn rewards in AVAX by staking on the network. Unlike its competitors, the hardware requirements are minimal for staking on Avalanche.
Buy your first Avalanche
How do I buy Avalanche in Canada (AVAX to CAD)?
To buy Avalanche in Canada, you can set up an account on a cryptocurrency trading platform such as NDAX and buy AVAX directly with the Canadian dollar.
You can also buy AVAX in Canada using a peer-to-peer trade. However, using platforms such as NDAX will allow for affordable, safe, and fast transactions.
How do I store Avalanche?
It is highly recommended that you always store Avalanche (AVAX) in a cryptocurrency hardware wallet. However, at NDAX we have all the security measures in place to allow you to safely store your cryptocurrency on our platform. See NDAX Security. For cold wallets, check out Ledger or Trezor for your hardware wallet needs.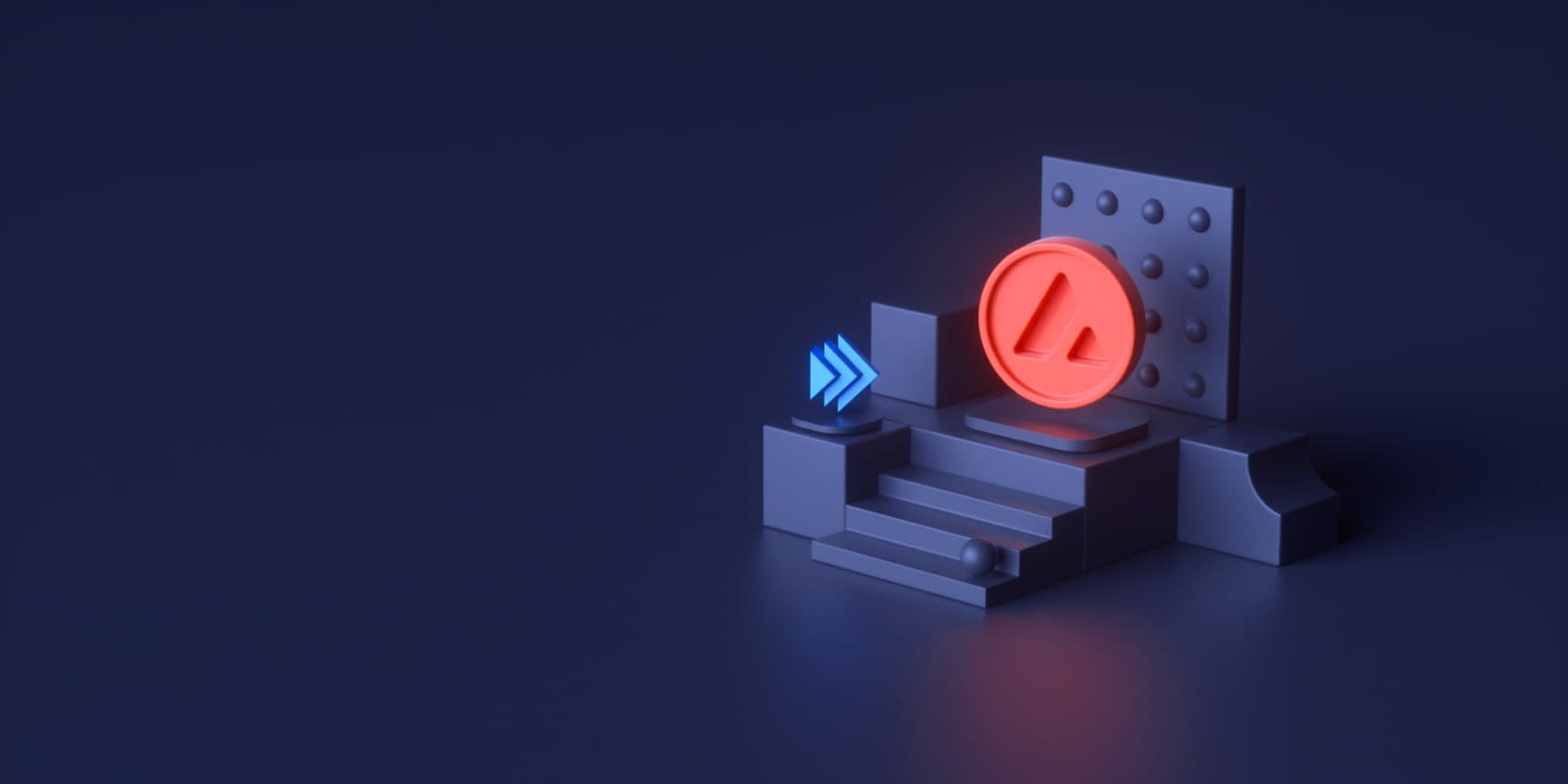 Start buying Avalanche
If you're ready to take the next step and want to buy some Avalanche, click the button below!