What is Chainlink?
ChainLink is a decentralized oracle network of nodes that offer real-world data and information from off-blockchain sources to smart contracts on the blockchain. LINK is the digital asset token used on the ChainLink network for using its services.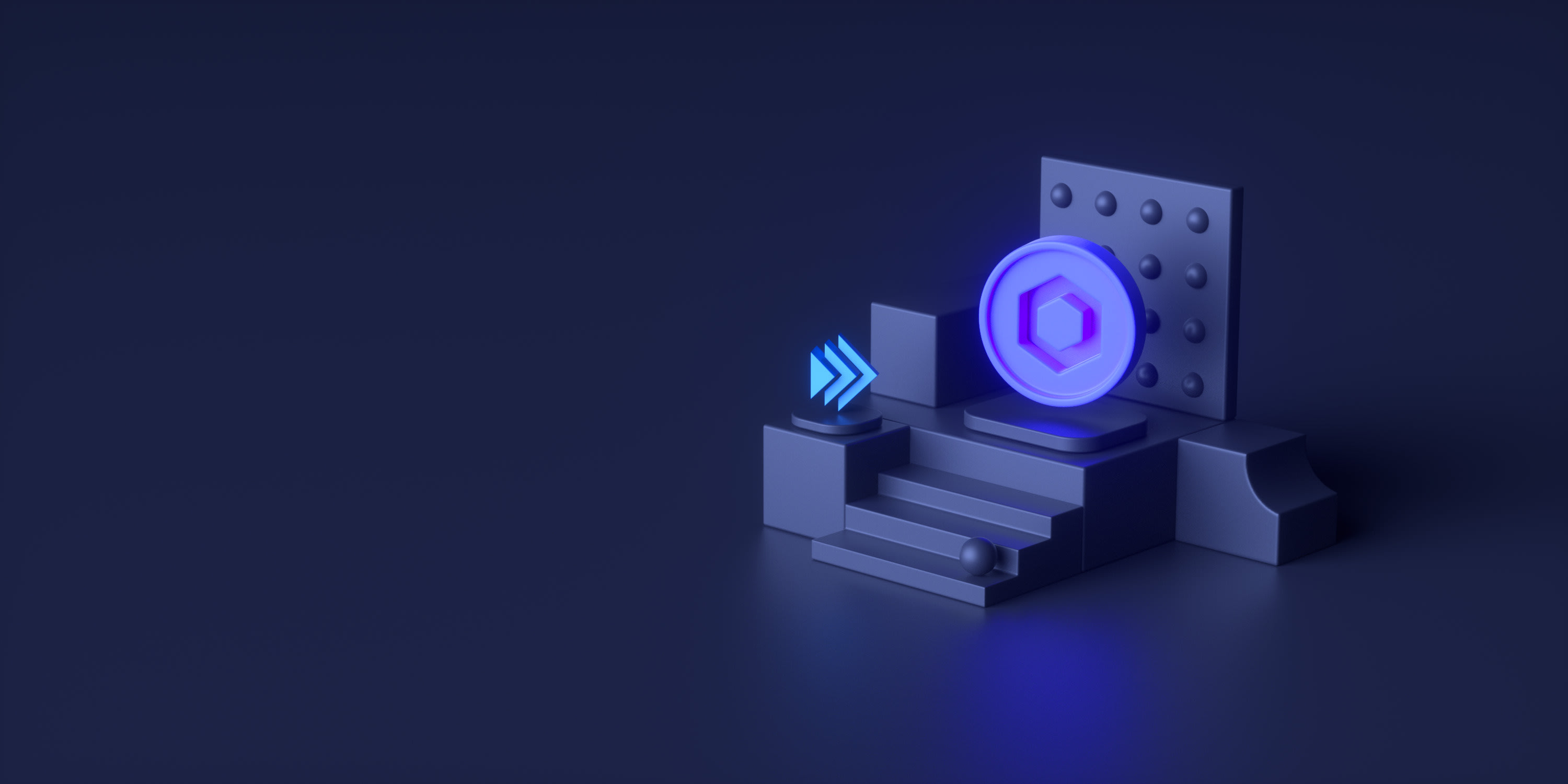 contents
01
History of Chainlink
02
What is Chainlink used for?
03
How does Chainlink work?
04
Advantages
05
How can Canadians get Chainlink (LINK)?
06
How do I buy Chainlink in Canada (LINK to CAD)?
07
How do I store Chainlink?
Buy your first Chainlink
History of Chainlink
ChainLink's origin can be traced back to 2014 when Steve Ellis and Sergey Nazarov founded its parent company SmartContract. They aimed to bridge the gap between blockchains and external data sources. In 2017, they developed ChainLink to address the problem — of relying on third parties for external data—in Smart Contracts original oracle.
ChainLink held an ICO in Sep 2017 and raised $32 million. Within two years of launch, each token price spiked to $3.74 and reached its all-time high in August 2020. At the time of writing, each LINK price stands at $12.05, with a trading volume of $713 million.
author
Sergey Nazarov, Steve Elli
launched
September 20, 2017
The vision of Chainlink is to make the next generation of smart contracts come to life by allowing smart contracts on any blockchain to securely access any critical off-chain resource.
chainlink developers
What is Chainlink used for?
The first of its kind, ChainLink, is used for providing information from off-blockchain resources to on-blockchain smart contracts via oracles.
The LINK token is used for paying Node operators on the off-blockchain architecture, and its value depends on the number of operators working on the network.
ChainLink's growth has been directly proportional to its partnership with some of the industry's big names, including Google, Oracle, Dapps Inc, Matic, and Reserve.
LINK is among the top ten cryptocurrencies by market cap.
How does Chainlink work?
ChainLink works by connecting the internal blockchain system of the network to external applications. One end of ChainLink is connected to the blockchain, and the other end is integrated with an API. The base of the solution is built on oracles to limit the trust in a single party to work seamlessly in a decentralized infrastructure.
Its core function depends on both, off-chain and on-chain capabilities. The on-chain architecture is developed on the Ethereum blockchain, whereas off-chain architecture has nodes connected to reserves via APIs to gather responses. Both the architectures interact with each other to execute contracts. The off-chain data is translated by ChainLink's software in a way that it can be read on-chain, too.
The nodes have to stake LINK tokens which could be forfeited upon providing bad data. Unlike Bitcoin, it is not possible to mine LINK. Instead, users can earn LINK by contributing to the ChainLink's network.
Advantages
ChainLink solves the biggest issue facing blockchain oracles: trust. By creating a decentralized oracle, it creates a trustless environment.
The strong team behind ChainLink has made several strategic partnerships with world leaders to strengthen LINK's position.
The project has many real-world use cases as it can use any external data and convert it into a response suitable for the blockchain.
It has the first-mover advantage. Given its technological capabilities, LINK can be a good investment tool.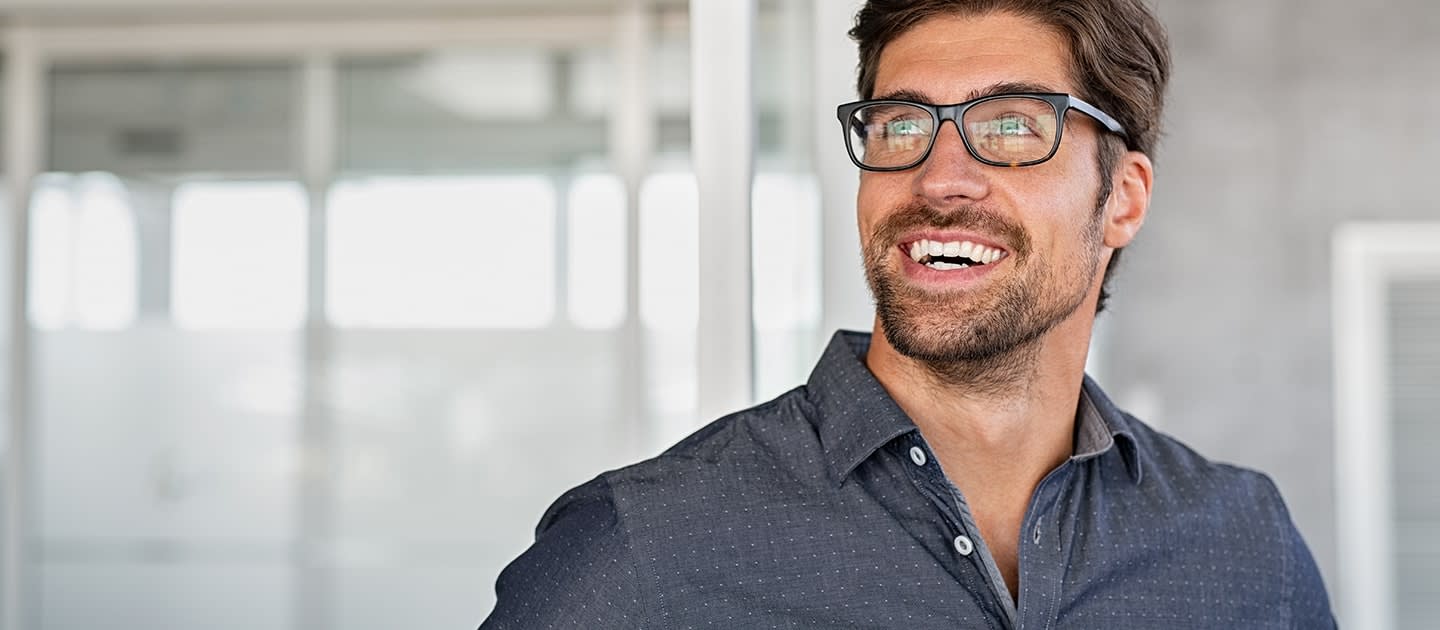 Decentralized oracle is the way to bring smart contracts to real usecases. I think blockchain tech has potential to change everyday life. ChainLink is part of this revolution.
DawaSka - Reddit
Buy your first Chainlink
How can Canadians get Chainlink (LINK)?
Buy
If you are a Canadian resident, the easiest way to buy LINK is to create an account on NDAX and buy it simply using the Canadian dollar.
Stake
You can earn LINK as a staking reward on ChainLink in two ways:
Run a node: an Ethereum-based oracle interacts with real-world APIs.
Join a staking pool- a pool of stakeholders stake their LINK and distribute the staking rewards earned on the network.
How do I buy Chainlink in Canada (LINK to CAD)?
Buying ChainLink (LINK) in Canada can be done through a cryptocurrency exchange such as NDAX, a peer-to-peer trade, or a cryptocurrency ATM. However, using platforms such as NDAX will allow for affordable, safe, and fast transactions.
👉 How to buy Chainlink in Canada?
Convert
LINK
trending_flat
CAD
| LINK | CAD |
| --- | --- |
| 0.01 LINK | 0.104001 CAD |
| 0.1 LINK | 1.04001 CAD |
| 0.5 LINK | 5.20005 CAD |
| 1 LINK | 10.4001 CAD |
| 5 LINK | 52.0005 CAD |
| 10 LINK | 104.001 CAD |
| 25 LINK | 260.0025 CAD |
| 50 LINK | 520.005 CAD |
| 100 LINK | 1040.01 CAD |
| 250 LINK | 2600.025 CAD |
Convert
CAD
trending_flat
LINK
| CAD | LINK |
| --- | --- |
| 1 CAD | 0.0961 LINK |
| 10 CAD | 0.9615 LINK |
| 20 CAD | 1.923 LINK |
| 50 CAD | 4.8076 LINK |
| 100 CAD | 9.6152 LINK |
| 500 CAD | 48.0764 LINK |
| 1000 CAD | 96.1529 LINK |
| 5000 CAD | 480.7646 LINK |
| 10000 CAD | 961.5292 LINK |
| 50000 CAD | 4807.646 LINK |
How do I store Chainlink?
It is highly recommended that you always store Chainlink (LINK) in a cryptocurrency hardware wallet. However, at NDAX we have all the security measures in place to allow you to safely store your cryptocurrency on our platform. See NDAX Security. For cold wallets, check out Ledger or Trezor for your hardware wallet needs.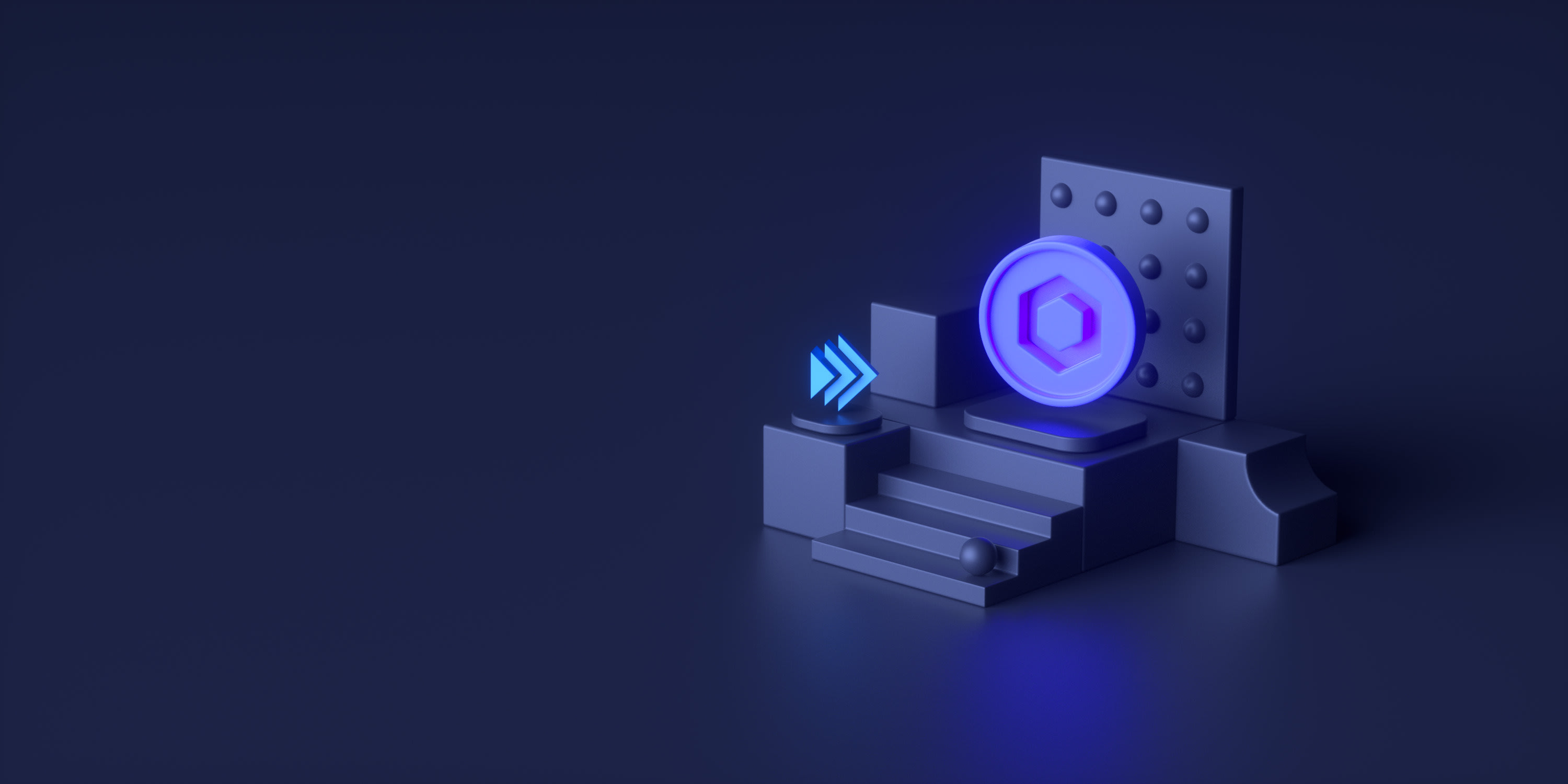 Start buying Chainlink
If you're ready to take the next step and want to buy some Chainlink, click the button below!