What is Compound?
Compound is an Ethereum-based, decentralized finance protocol that facilitates lending and borrowing of crypto assets. COMP is the native governance token of the platform that is used to vote on platform governance decisions.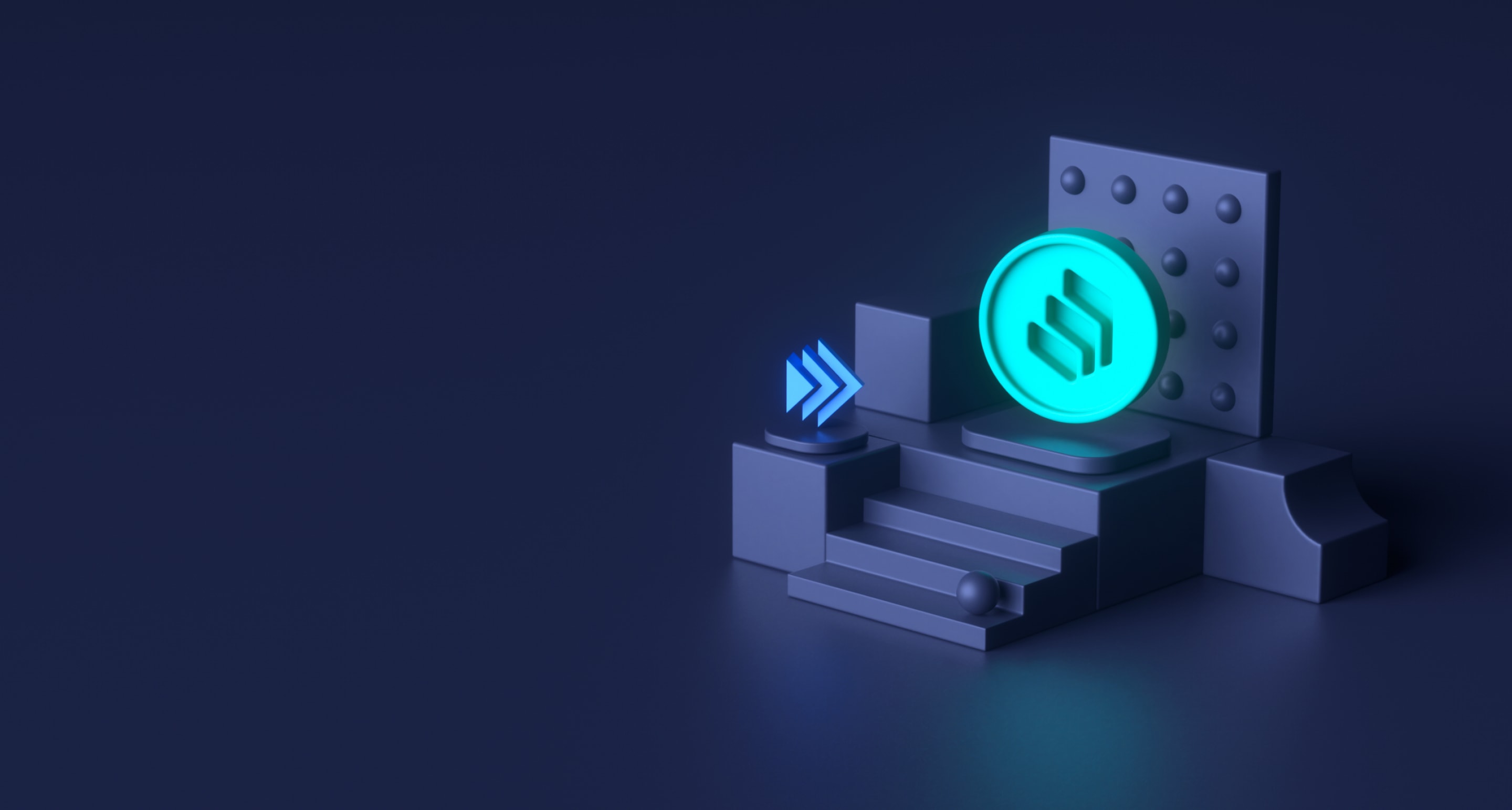 contents
01
History of Compound
02
What is Compound used for?
03
How does Compound work?
04
Advantages
05
How do I buy Compound in Canada (COMP to CAD)?
06
How do I store Compound?
Buy your first Compound
History of Compound
Serial entrepreneurs Robert Lesher and Geoffrey Hayes founded Compound with an aim to create a protocol that lets users lend and borrow crypto assets with ease. In 2018, the firm received a seed fund of $8.2M from Andreessen Horowitz and Bain Capital Ventures. The platform was launched on the Ethereum blockchain in May 2018, and it received another $25M in funding from other popular investing firms in 2019.
After a successful launch of the platform, the firm launched its native token COMP in 2020. The token was received well by the market and was listed on major exchanges. Following its all-time low of $61.25 in June 2020, the token saw a steady increase in price and also hit a record high of $566.69 in February 2021. The total supply of COMP is capped at 10M and as of March 2021, the token is valued at $394.
author
Robert Lesher, Geoffrey Hayes
Compound is an algorithmic, autonomous interest rate protocol built for developers, to unlock a universe of open financial applications.
compound developers
What is Compound used for?
Users of Compound can borrow or lend crypto assets on the platform without the need for an intermediary like a bank. Lenders can earn a rate of interest based on how much they deposit. In addition to this, users can also earn COMP tokens as rewards.
COMP is the native governance token of the platform. This means that holders can stake tokens and vote on proposals that dictate the future course of the platform. Holders can also delegate tokens to other users to vote on their behalf. Staking tokens earns the holder more COMP in the form of rewards.
How does Compound work?
Compound has two major players — lenders and borrowers. The platform connects lenders and borrowers in a seamless manner, without the need for intermediaries.
First, we have lenders or liquidity providers. Anyone who owns crypto-assets can become a lender by locking a certain amount of assets into a smart contract. The lenders then immediately start earning interest on the assets they deposit. The rate of interest depends on the demand and supply for the asset they deposit. This process is called yield farming. The assets deposited by the lenders are stored in large liquidity pools and the lenders are given cTokens equivalent to the amount of crypto they store. cTokens can be used just like any other ERC-20 token.
Borrowers who wish to borrow from the platform are first required to lock up collateral greater than the amount they wish to borrow. If the value of the collateral falls below a certain threshold, it is automatically liquidated and the borrowers can keep what they borrowed. Naturally, borrowers need to pay a rate of interest to the platform.
A predetermined amount of COMP tokens are distributed to lenders and borrowers on a daily basis.
Advantages
Fully autonomous: All the vital tasks of the platform such as storage, distribution, and liquidation of assets are managed by smart contracts, making the platform fully autonomous.
Interest: Anyone who owns crypto-assets can lend to the platform and earn interest on the same, instead of just holding them.
Token is easy to earn: COMP can easily be earned by anyone just by lending on the platform.
COMP is used for platform governance: COMP holders get a say in the platform's governance by staking tokens.
Buy your first Compound
How do I buy Compound in Canada (COMP to CAD)?
To buy Compound (COMP) in Canada, you can set up an account on a cryptocurrency trading platform such as NDAX and buy COMP directly with the Canadian dollar.
You can also buy Compound in Canada using a peer-to-peer trade. However, using platforms such as NDAX will allow for affordable, safe, and fast transactions.
How do I store Compound?
It is highly recommended that you always store Compound (COMP) in a cryptocurrency hardware wallet. However, at NDAX we have all the security measures in place to allow you to safely store your cryptocurrency on our platform. See NDAX Security. For cold wallets, check out Ledger or Trezor for your hardware wallet needs.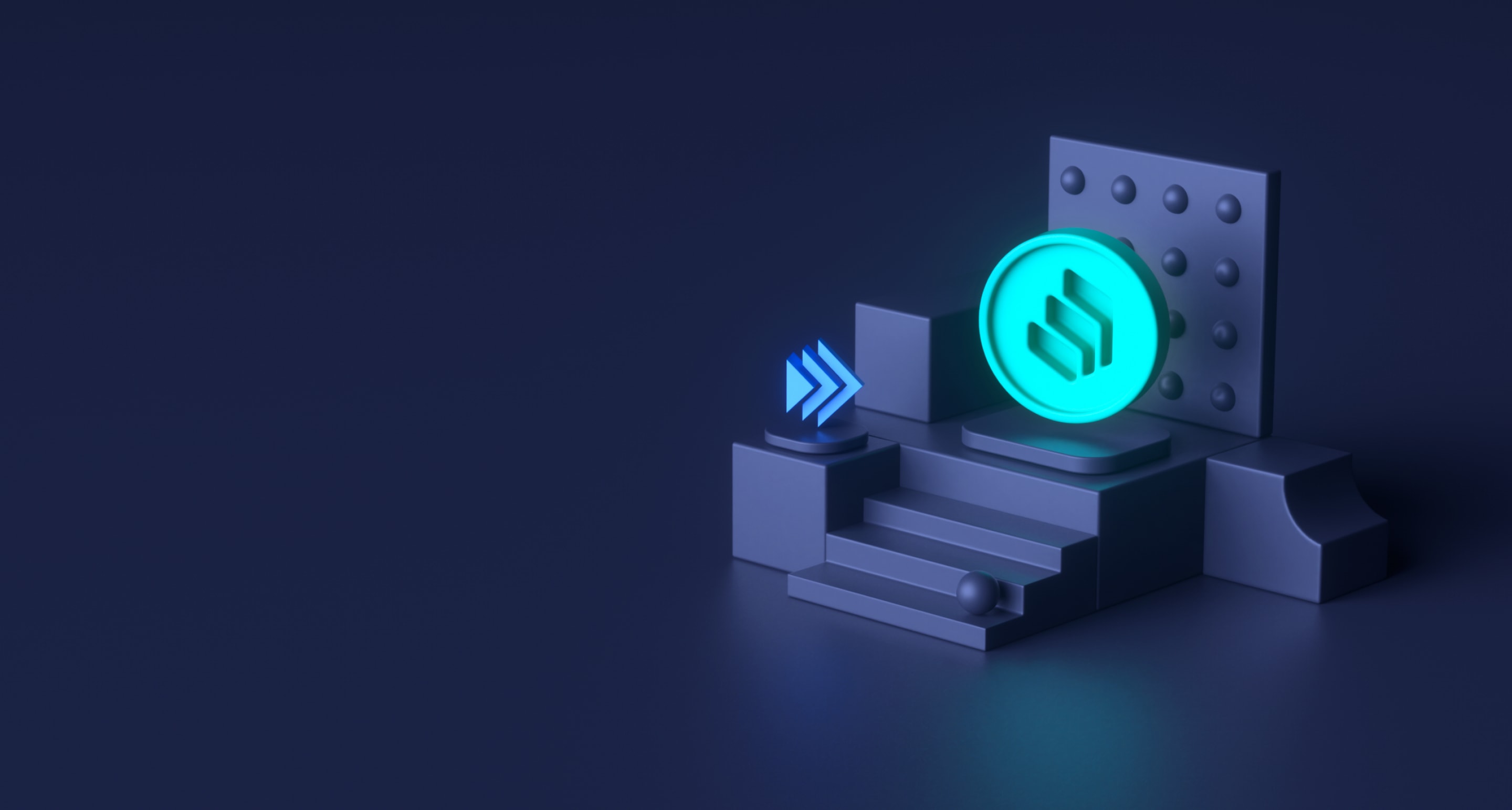 Start buying Compound
If you're ready to take the next step and want to buy some Compound, click the button below!