What is Decentraland?
Decentraland is a decentralized, traversable, three-dimensional (3D), virtual reality platform built on the Ethereum blockchain. MANA is the ERC-20 token for Decentraland, and can be used to purchase plots of LAND (non-fungible digital assets) as well as pay for in-world goods and services.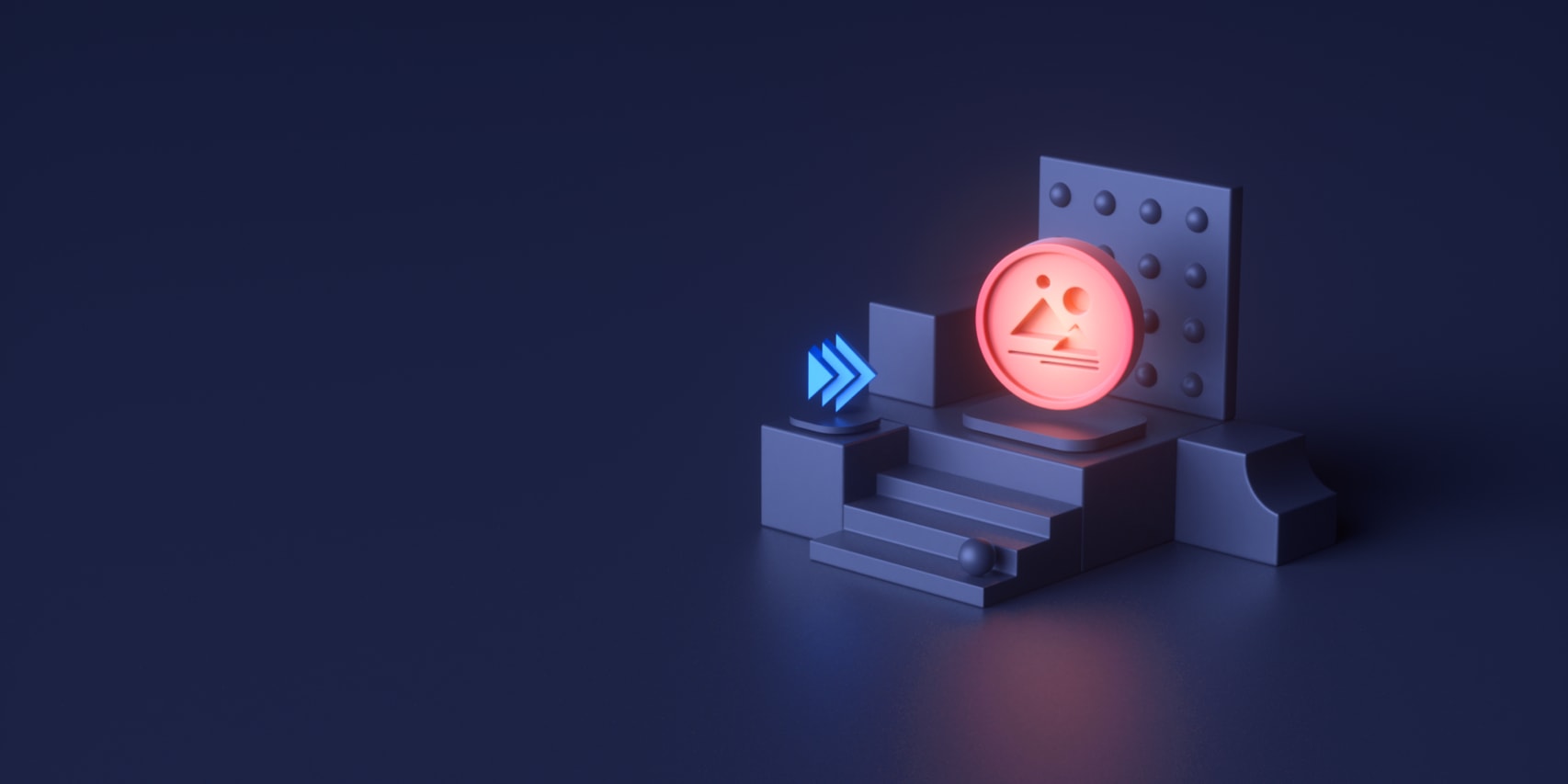 contents
01
History of Decentraland
02
What is Decentraland (MANA) used for?
03
How does Decentraland (MANA) work?
04
Advantages of Decentraland (MANA)
05
How do I buy Decentraland in Canada (MANA to CAD)?
06
How do I store Decentraland?
Buy your first Decentraland
History of Decentraland
Decentraland began as a proof of concept in 2015 for allocating ownership of digital real estate to users on a blockchain through pixels on an infinite 2D grid. In late 2016, the team started developing a 3D virtual world divided into land parcels.
Following a US$24mln initial coin offering (ICO), Decentraland officially launched in 2017 before opening to public users in 2020. When Decentraland launched its beta, developers sold virtual land parcels for as little as $20, but following the 2020-2021 NFT art boom, the most desirable digital real estate in Decentraland was selling for more than $100,000.
Decentraland's future is focused on creating a social experience with an economy where developers will be able to create applications on top of Decentraland, distribute them to other users, and monetize them.
The price of Decentraland's MANA token reached an all time high of $4.33 in October 2021 following Facebook's rebranding as "Meta".
author
Ari Meilich and Esteban Ordano
Unlike other virtual worlds and social networks, Decentraland is not controlled by a centralized organization. There is no single agent with the power to modify the rules of the software, contents of land, economics of the currency, or prevent others from accessing the world.
decentraland developers
What is Decentraland (MANA) used for?
MANA is an Ethereum based token that is burned to acquire NFTs in the platform's metaverse, including the purchase of land, goods, and services around the world.
MANA tokens are also used to incentivize content creation and user adoption.
MANA also functions as the platform's governance token and can be bought on exchanges or acquired through selling collectibles and NFTs on the Decentraland marketplace. There is a MANA treasury in place for the DAO (Decentralized Autonomous Organization) where users who want to participate in the decision-making process of the platform lock their MANA tokens.
As of November 2021, there are 1.3bn MANA coins in circulation out of the current total supply of 2.2bn.
How does Decentraland (MANA) work?
Decentraland creates a dynamic fast-paced environment where users can develop their LAND parcels bought with MANA through the marketplace, while operating the system and using its functions without a central authority.
Users can also buy wearables for their avatar, including clothing, shoes, and accessories. Each transaction is recorded on the Ethereum blockchain, effectively making it a registry for all of the digital property acquired in Decentraland.
The characteristics of MANA, LAND, and Estate are defined by three smart contracts: the MANAtoken contract, the LANDregistry contract, and the EstateRegistry contract.
Advantages of Decentraland (MANA)
Liquidity and ownership: MANA is designed to facilitate liquidity of in-game items on Decentraland, such as buying LAND, on which to build environments, marketplaces, and applications.
Governance: Token holders can vote over decisions that impact the content and future operation of the platform. Voting power is based on three sources of power: Wrapped MANA (MANA that is converted to WMANA), LAND parcels, and Estates.
Limited supply: every time someone buys LAND with MANA, a percentage of MANA tokens is burned
Deflationary: MANA features a deflationary aspect that maintains the value of in-game items therefore as more people mint NFTs on Decentraland so does its value appreciation
Buy your first Decentraland
How do I buy Decentraland in Canada (MANA to CAD)?
To buy Decentraland (MANA) in Canada, you can set up an account on a cryptocurrency trading platform such as NDAX and buy MANA directly with the Canadian dollar.
You can also buy Decentraland in Canada using a peer-to-peer trade. However, using platforms such as NDAX will allow for affordable, safe, and fast transactions.
How do I store Decentraland?
It is highly recommended that you always store Decentraland (MANA) in a cryptocurrency hardware wallet. However, at NDAX we have all the security measures in place to allow you to safely store your cryptocurrency on our platform. See NDAX Security. For cold wallets, check out Ledger or Trezor for your hardware wallet needs.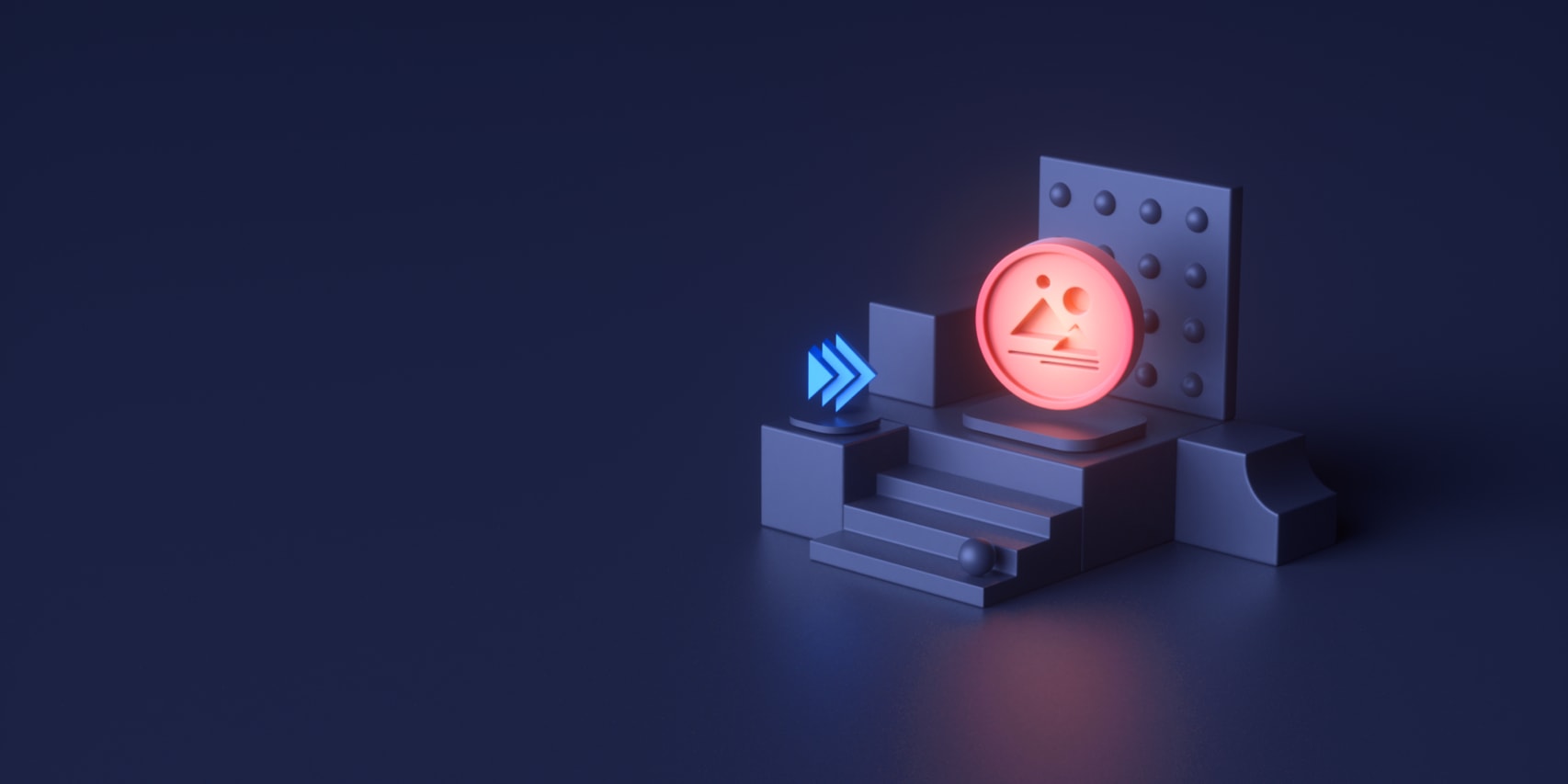 Start buying Decentraland
If you're ready to take the next step and want to buy some Decentraland, click the button below!