What is Fantom?
FTM is the primary utility token powering the directed acyclic graphs (DAG) smart contract platform Fantom. It facilitates the creation of advanced decentralized applications and digital assets.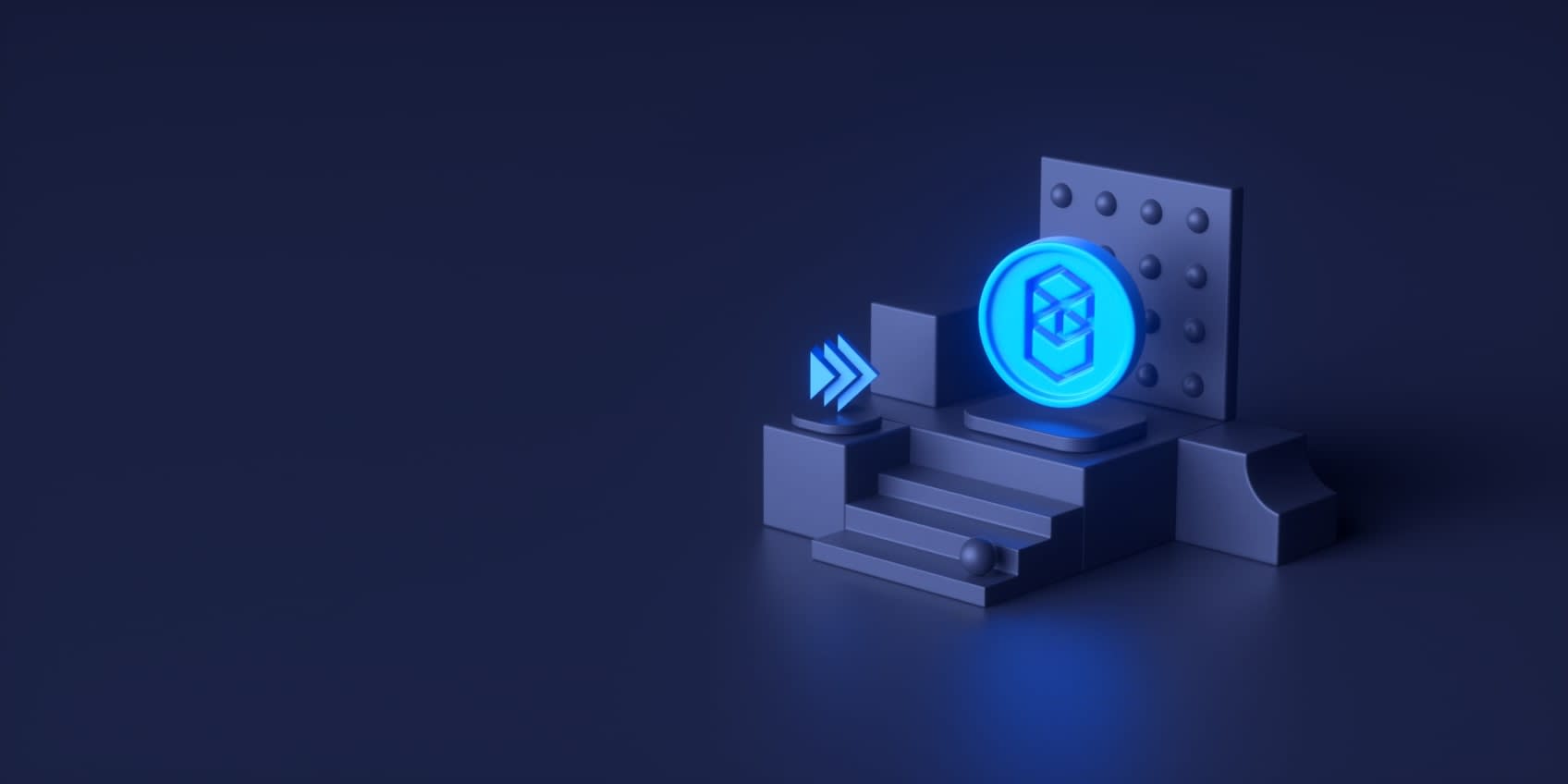 contents
01
History of Fantom
02
What is Fantom (FTM) used for?
03
How does Fantom (FTM) work?
04
Advantages of Fantom (FTM)
05
How do I buy Fantom in Canada (FTM to CAD)?
06
How do I store Fantom?
Buy your first Fantom
History of Fantom
Fantom is a DeFi project conceptualized and created by the Fantom Foundation established by the renowned South Korean computer scientist Dr. Ahn Byung Ik. This futuristic project aims to provide a platform for developers to build scalable, secure, and super fast decentralized applications for the DeFi ecosystem using smart contracts. To achieve this, the development team built their own consensus mechanism called the aBFT.
The team released the testnet in 2018 and raised $40 million through token sales to fund the project development. Following this, the Fantom mainnet was launched in 2019. The FTM token powering Fantom created a buzz in the crypto world, saw steady growth, and touched an all-time high (ATH) of $2.45 in October 2021.
At Fantom, we're committed to providing technology that combines scalability, decentralization, and security. To turn this vision into reality, the Fantom Foundation is developing different parts of an open system and closely works with partners to support the adoption of Fantom technology.
fantom developers
What is Fantom (FTM) used for?
As the native utility and governance token of the Fantom network, FTM is used for payments, rewards, and fees. Through a process of staking, the token is also used to secure the network and to make governance decisions for the future of the protocol.
There is a total supply of 3.175 billion FTM of which 2.1 billion are currently in circulation. The rest of the tokens are set aside for staking rewards. FTM is currently available as an ERC-20 and BEP-20 token.
How does Fantom (FTM) work?
Fantom was built to overcome the shortcomings of popular blockchain networks like Ethereum. The network congestion and high gas fees due to the proof-of-work consensus on Ethereum have made it harder for DeFi to go mainstream. Recognizing this, Fantom created an independent and decentralized DAG-based network for decentralized apps (dApps).
An asynchronous, non-deterministic algorithm called Lachesis powers the Fantom mainnet and facilitates the creation and use of smart contracts through the Ethereum Virtual Machine (EVM). The advantage of a DAG chain is that it makes the network fully independent. This means that the network congestion in one part does not affect the working of the rest of the chain. dApps built on Fantom can benefit from this feature, being able to create their own blockchain networks with governance rules and tokenomics of their choice.
FTM is also responsible for securing the network through a proof-of-stake system. Apart from this, the token is used to pay the fees for all types of transactions on Fantom. Users can also stake FTM tokens to vote on platform governance decisions.
Advantages of Fantom (FTM)
Lightning speed transactions: Fantom finalizes transactions in almost less than a second. dApps and protocols deployed on Fantom can benefit from these lightning speed transactions.
Highly Affordable: Transactions of Fantom cost as little as $0.0000001. This can make swapping, trading, and transfer of assets highly affordable on dApps.
Staking Rewards: With over a billion FTM tokens set aside for rewards, users can expect exciting staking rewards for holding and staking tokens.
Buy your first Fantom
How do I buy Fantom in Canada (FTM to CAD)?
To buy Fantom (FTM) in Canada, you can set up an account on a cryptocurrency trading platform such as NDAX and buy FTM directly with the Canadian dollar.
You can also buy Fantom in Canada using a peer-to-peer trade. However, using platforms such as NDAX will allow for affordable, safe, and fast transactions.
How do I store Fantom?
It is highly recommended that you always store Fantom (FTM) in a cryptocurrency hardware wallet. However, at NDAX we have all the security measures in place to allow you to safely store your cryptocurrency on our platform. See NDAX Security. For cold wallets, check out Ledger or Trezor for your hardware wallet needs.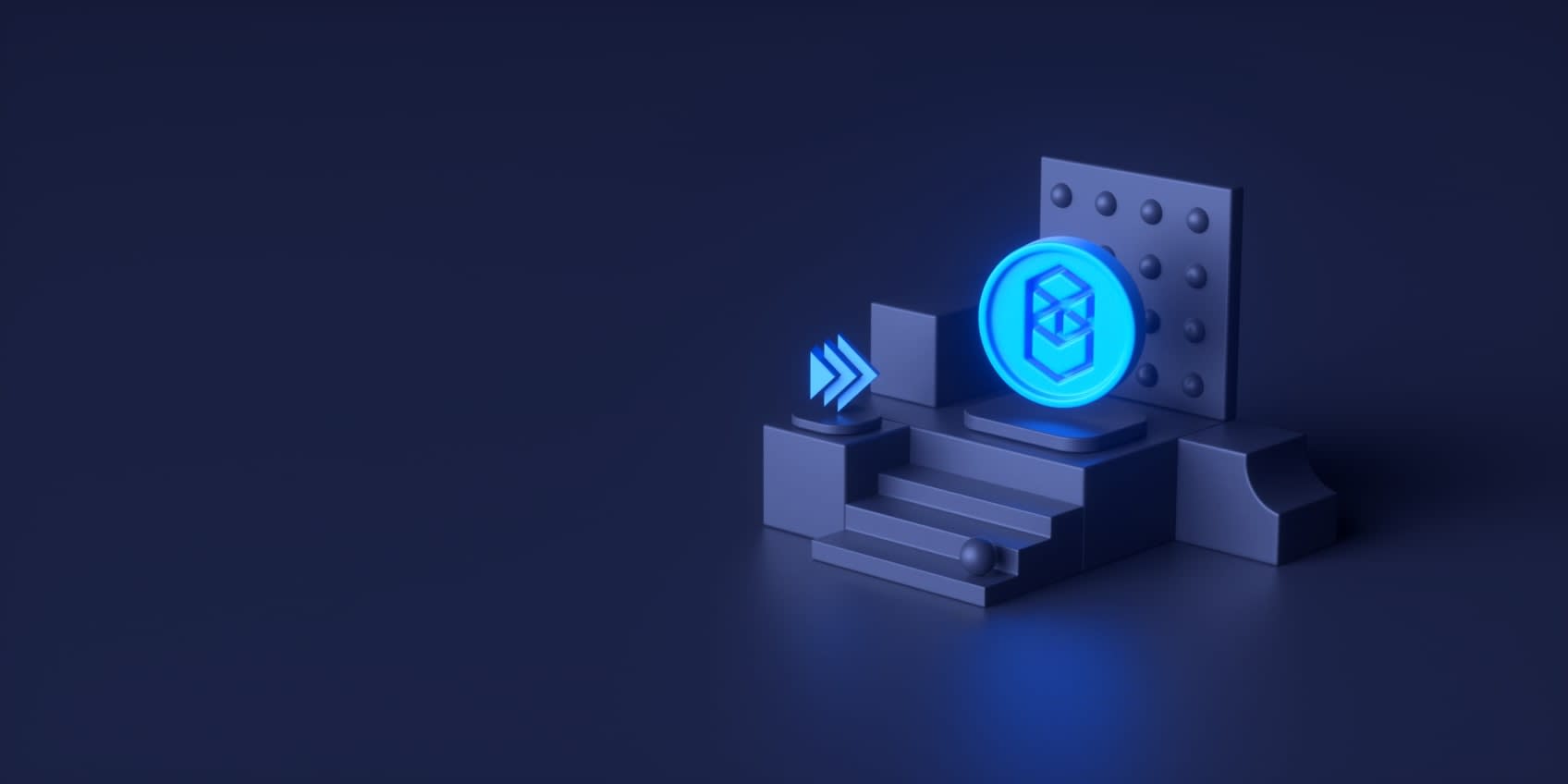 Start buying Fantom
If you're ready to take the next step and want to buy some Fantom, click the button below!