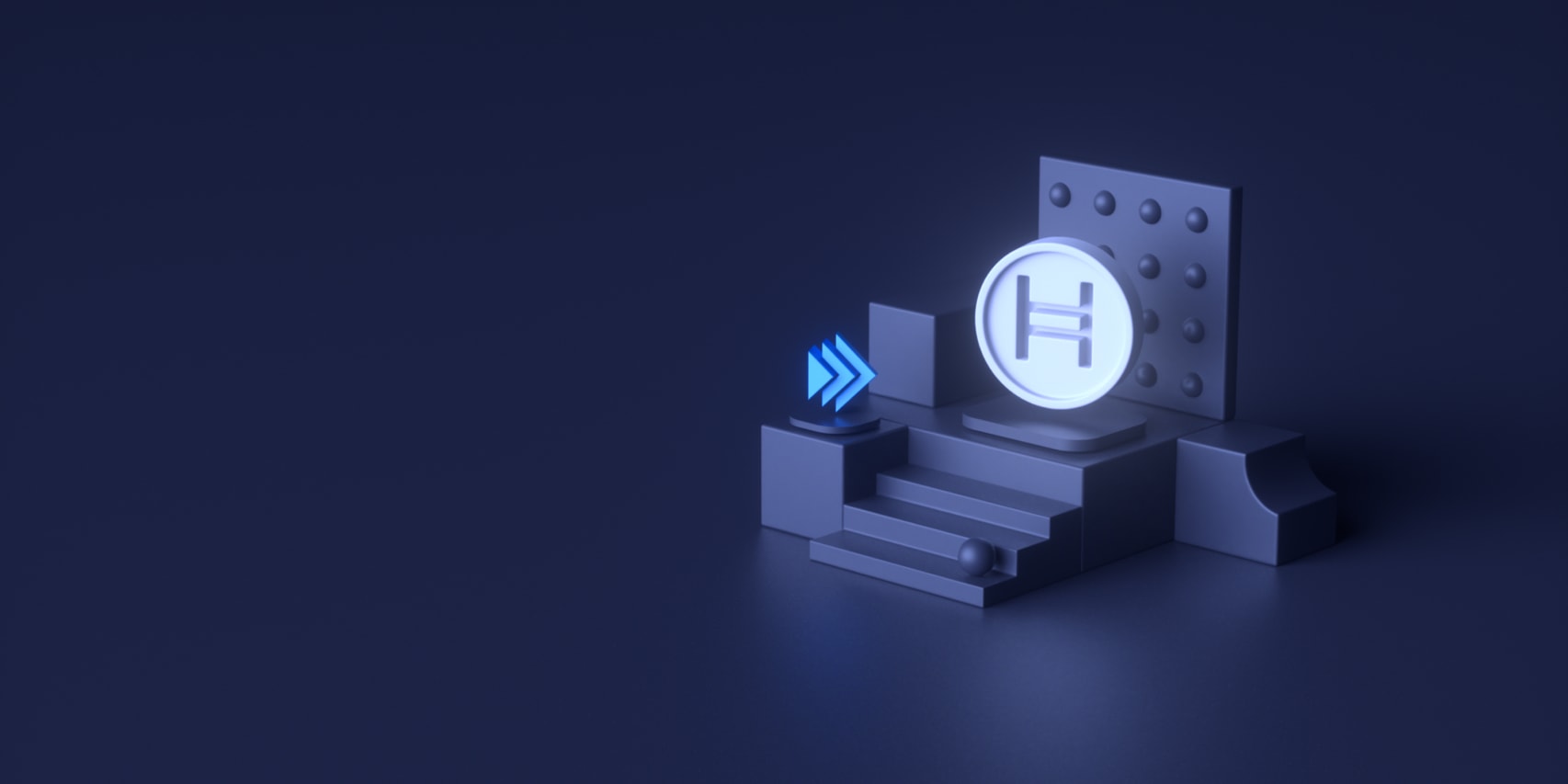 contents
01
History of Hedera Hashgraph
02
What is Hedera Hashgraph (HBAR) used for?
03
How does Hedera Hashgraph (HBAR) work?
04
Advantages of Hedera Hashgraph (HBAR)
05
How do I buy Hedera Hashgraph in Canada (HBAR to CAD)?
06
How do I store Hedera Hashgraph?
Buy your first Hedera
History of Hedera Hashgraph
Leemon Baird, the co-founder of Swirlds Inc and a former Computer Science Professor, founded Hashgraph technology in 2016. However, the project "Hedera Hashgraph" was launched in 2018 in partnership with Mance Harmon, who helped Leemon develop the proof of concept, commercialize Hashgraph to implement in private businesses, and battle-test it in permissioned environments.
The new form of distributed ledger technology promised to process upwards of 2,510,000 transactions per second. This is in stark contrast to blockchains that were struggling to process even 10 or 20 transactions per second at that time.
In 2017, Swirlds raised its seed investment round to bootstrap the development of Hedera. A year later, the project's mainnet went live. Hedera Governing Council now includes over seventeen companies, including Boeing, Google, IBM, Tata Communications, and LG Electronics, to name a few.
The native token of Hedera Hashgraph, HBAR was launched in Sep 2019 at $0.11. In the first half of March, the coin reached its all-time high of $0.39 per coin.
Hedera has an audacious but simple vision: to build a trusted, secure, and empowered digital future for all.
hedera hashgraph developers
What is Hedera Hashgraph (HBAR) used for?
The Hedera Hashgraph protocol comprises four primary services which work together to allow the transfer of value, the development and deployment of smart contracts, and file transfers. The platform also offers consensus services for getting quick, fair, and secure consensus in any application built on top of Hedera Hashgraph.
The network uses a utility token called HBAR, which fuels services like smart contracts, transactions, and file storage. The token also helps secure the network as token holders can stake their tokens to maintain the integrity of the network. Furthermore, HBAR holders can use it to access Hedera Hashgraph-based distributed application.
How does Hedera Hashgraph (HBAR) work?
Hedera Hashgraph works on two protocols called "Gossip about Gossip" and "Virtual Voting" to achieve speed, efficiency, and high security.
The platform's governance works uniquely. It is divided into two tiers: Open Consensus and The Governing Board. The Open Consensus governs how nodes can connect to become part of Hedera's hashgraph. The Governing Board, on the other hand, is a centralized control system.
To access distributed apps on Hedera, developers need HBAR tokens to pay for network services. Nodes can also use HBAR for staking and get compensation for providing bandwidth, compute, and storage.
HBAR has a maximum supply of fifty billion units, and over 15% of the total supply or 7.5 billion tokens are in circulation as of March 2021. About two billion HBAR tokens are allocated to its two founders over a six-year vesting schedule.
Advantages of Hedera Hashgraph (HBAR)
The platform uses Byzantine Fault Tolerance to achieve maximum security even if malicious actors are present in the system.
Since Hedera Hashgraph processes transactions parallelly, it is faster than other blockchain networks, like Bitcoin or Ethereum.
The protocol enables smart contract functionality similar to Ethereum, which can be used for creating games, DeFi products, digital identity, NFTs, and much more.
Hedera Hashgraph also boasts the lowest transaction fees of under 1 cent and rapid transactions in just seconds.
Users can use HBAR to send and receive payments anywhere in the world.
Buy your first Hedera
How do I buy Hedera Hashgraph in Canada (HBAR to CAD)?
To buy Hedera Hashgraph (HBAR) in Canada, you can set up an account on a cryptocurrency trading platform such as NDAX and buy HBAR directly with the Canadian dollar.
You can also buy Hedera Hashgraph in Canada using a peer-to-peer trade. However, using platforms such as NDAX will allow for affordable, safe, and fast transactions.
How do I store Hedera Hashgraph?
It is highly recommended that you always store Hedera Hashgraph (HBAR) in a cryptocurrency hardware wallet. However, at NDAX we have all the security measures in place to allow you to safely store your cryptocurrency on our platform. See NDAX Security. For cold wallets, check out Ledger or Trezor for your hardware wallet needs.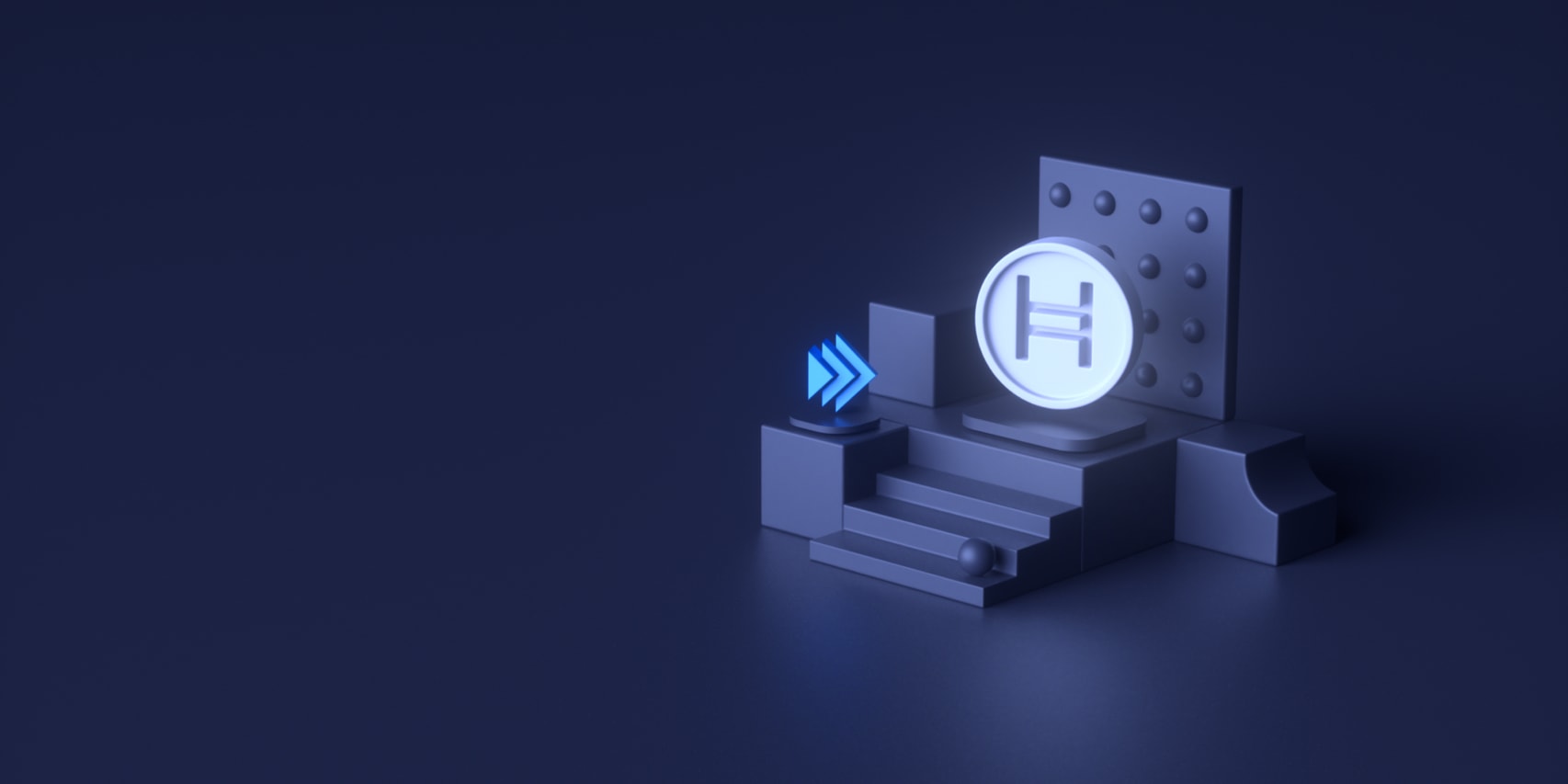 Start buying Hedera
If you're ready to take the next step and want to buy some Hedera, click the button below!