What is Near?
Near Protocol is a decentralized and community-run, proof of stake blockchain that aims to overcome some of the limitations of its competitors such as slow transaction rates, limited throughput and poor cross-compatibility. This layer-1 solution aims to be a next-generation platform for dapps, with its own unique scaling solution.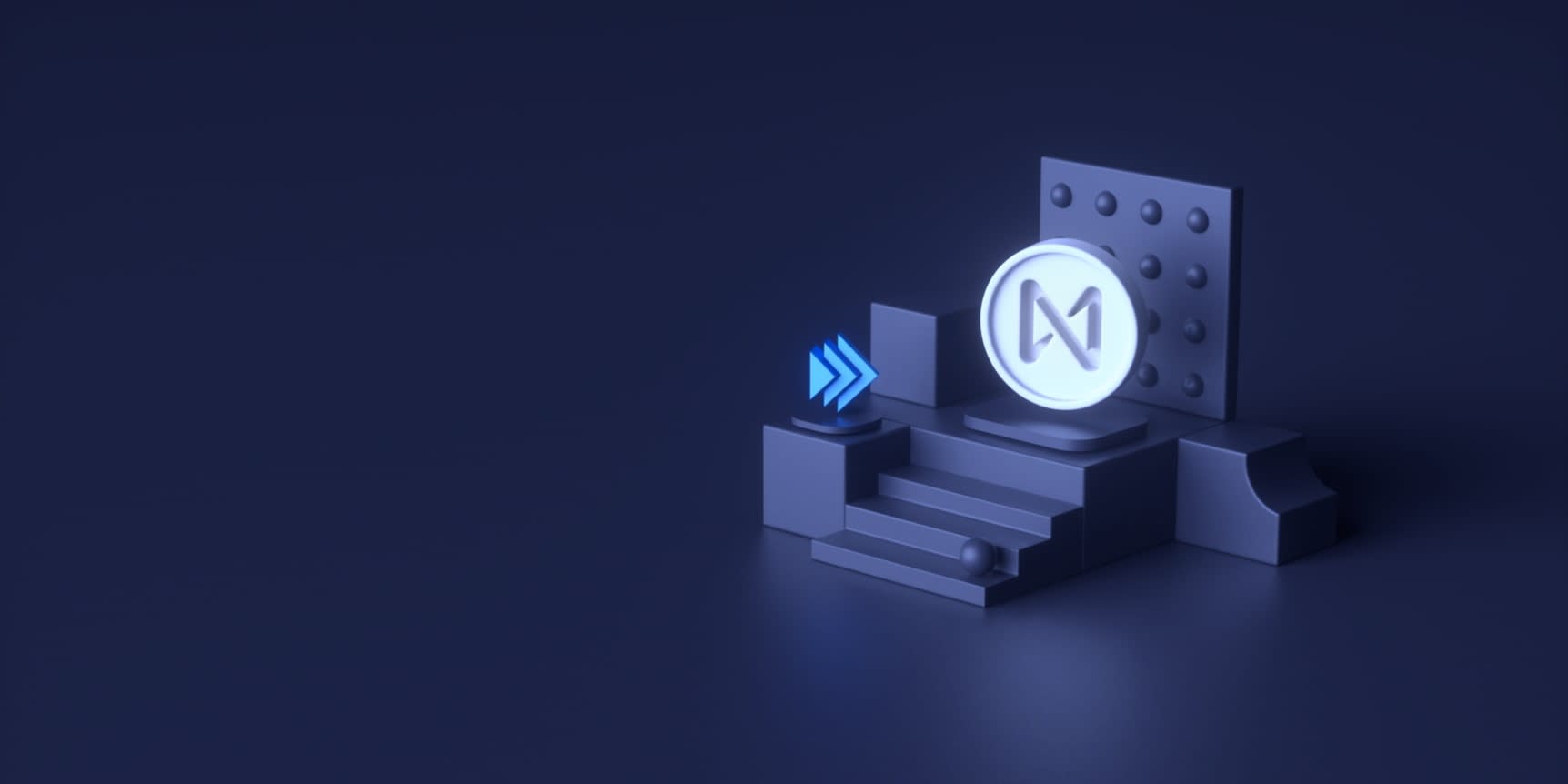 contents
01
History of Near Protocal
02
What is NEAR (NEAR) used for?
03
How does Near Protocol (NEAR) work?
04
Advantages of Near Protocol (NEAR)
05
How do I buy Near Protocol in Canada (NEAR to CAD)?
06
How do I store Near Protocol?
Buy your first Near
History of Near Protocal
NEAR started as a machine learning project before it became a blockchain development platform. Former Google exec Illia Polosukhin and Alexander Skidanov, who was lead engineer at MemSQL, started NEAR.ai in 2017.
Researching program synthesis led the team to explore programmable smart contract platforms and crypto payments. Realizing that the current state of blockchain tech didn't meet their needs, Illia and Alex gathered a team of engineers and began building NEAR Protocol in August 2018 with the vision of offering developers an easy path to building decentralized applications that can scale to mass usage.
The network launched in April 2020, became community-operated in September 2020, and passed a vote to enable token transfers in October 2020.
The primary focus of Nearn is to build something that people can actually use. To build a blockchain for which you can develop easier, but also so that the applications you build are easy to use.
alexander skidanov
What is NEAR (NEAR) used for?
NEAR Protocol is a decentralized application (dApp) platform being built by the NEAR Collective, a worldwide community of researchers, developers, and thinkers that focuses on developer and user-friendliness. Its native NEAR tokens are used to pay for transaction fees and storage on the Near crypto platform.
Building a "base-layer blockchain," or a layer-one, makes Near similar to the same level of the ecosystem as projects like Ethereum or Cardano. By doing so, everything in the ecosystem is built on top of the NEAR blockchain, including all developer applications.
How does Near Protocol (NEAR) work?
Unlike most blockchain-based platforms, NEAR is built from the ground up to be the easiest in the world for developers and their end users, while still providing the scalability and security needed to serve those users. Specifically, NEAR is designed to make it easier to build decentralized applications, onboard users with a smooth experience, and scale applications seamlessly.
NEAR uses a technology known as Nightshade to achieve its massive throughput capabilities. The scaling solution sees individual sets of validators process transactions in parallel across multiple sharded chains to improve the overall transaction carrying capacity of the blockchain. This solution differs somewhat from the sharding system used by other blockchains, in that each shard produces a fraction of the next block—known as a "chunk". These are processed and immutably stored on the NEAR blockchain to finalize transactions contained within.
Advantages of Near Protocol (NEAR)
NEAR is able to process somewhere in the order of 100,000 transactions per second (tps) and achieves transaction finality near-instantly thanks to a 1-second block cadence.
Deflationary: NEAR's annual inflation is 5% which can become deflationary due to a fee burning mechanism depending on increased usage.
Ecosystem: The NEAR Foundation is currently operating the NEAR Grants Program (NGP), which supports projects that helps grow the NEAR ecosystem and its community.
Rewards: NEAR holders can participate in governance voting as well as earn rewards by staking it.
Buy your first Near
How do I buy Near Protocol in Canada (NEAR to CAD)?
To buy Near Protocol (NEAR) in Canada, you can set up an account on a cryptocurrency trading platform such as NDAX and buy TLM directly with the Canadian dollar.
You can also buy Near Protocol in Canada using a peer-to-peer trade. However, using platforms such as NDAX will allow for affordable, safe, and fast transactions.
How do I store Near Protocol?
It is highly recommended that you always store Near Protocol (NEAR) in a cryptocurrency hardware wallet. However, at NDAX we have all the security measures in place to allow you to safely store your cryptocurrency on our platform. See NDAX Security. For cold wallets, check out Ledger or Trezor for your hardware wallet needs.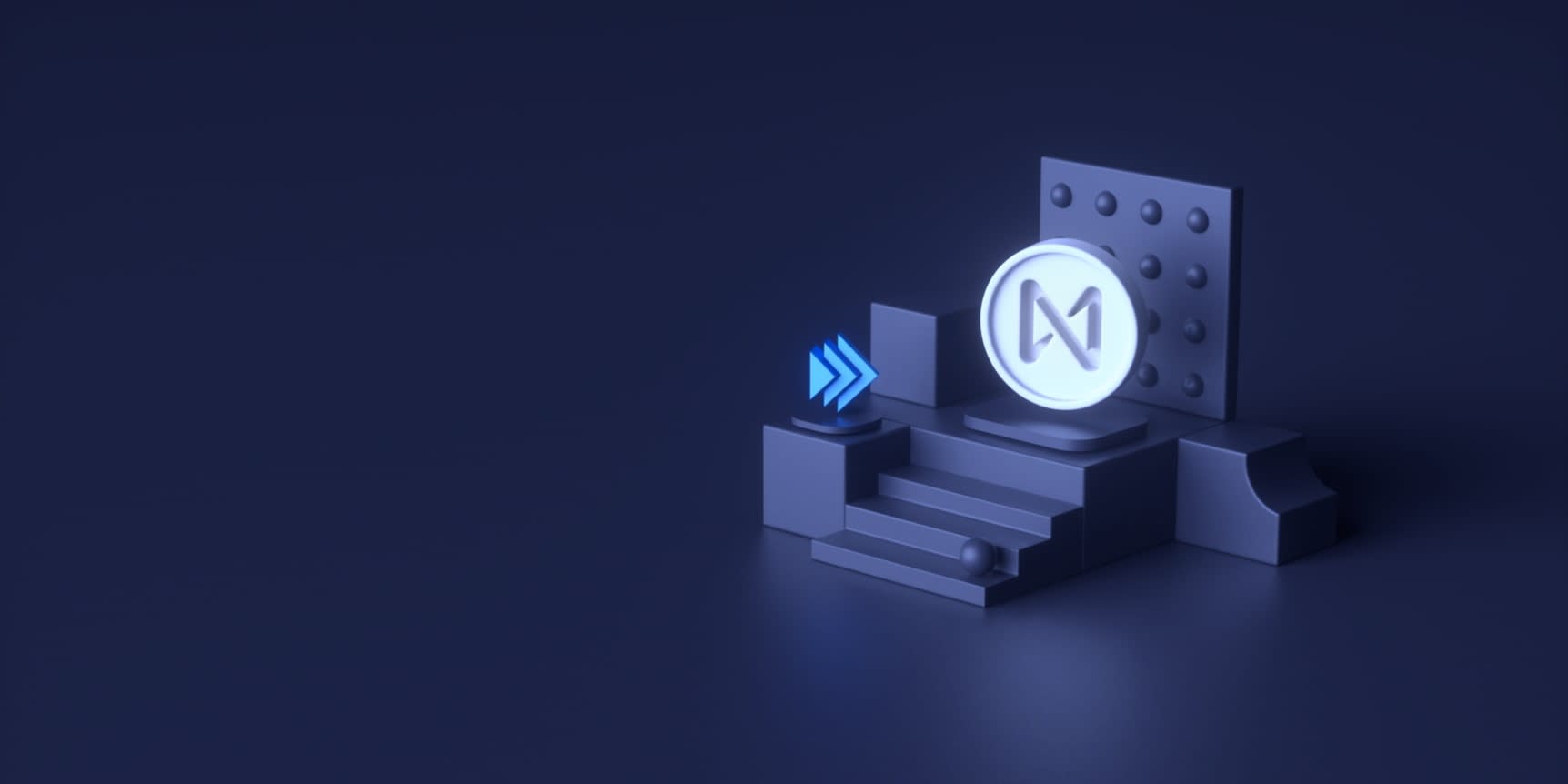 Start buying Near
If you're ready to take the next step and want to buy some Near, click the button below!