What is Polkadot?
Dot (DOT) is the native asset of Polkadot's unified, interoperable, and cross-chain ecosystem. It has a three-way function within the Polkadot network while also being available for market purchase and trading. DOT is a fungible asset, divisible into Planck and Kusama.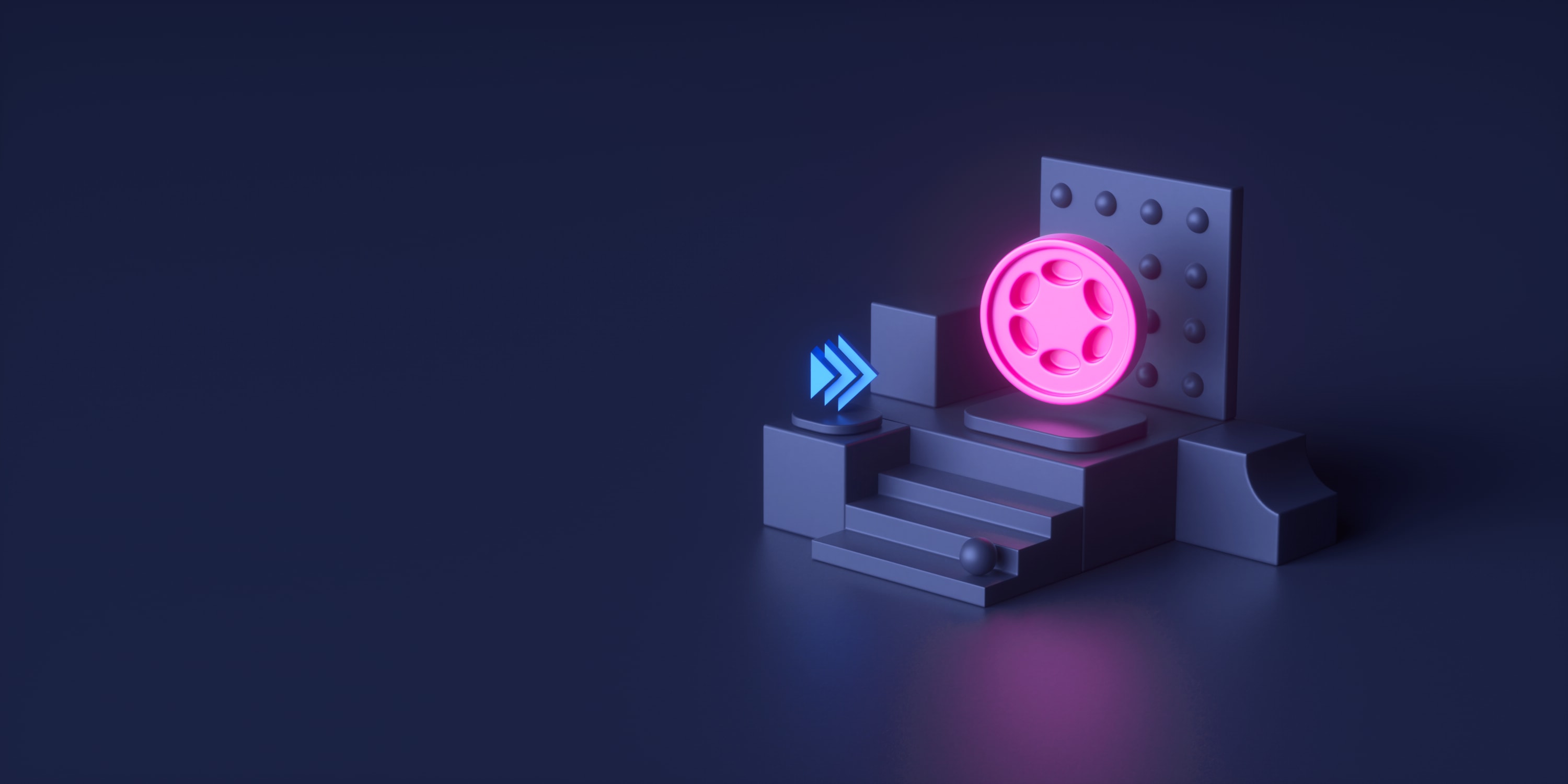 contents
01
History of Polkadot
02
What is DOT used for?
03
Advantages
04
Factors Driving DOT's Value
05
How do I buy Polkadot in Canada (DOT to CAD)?
06
How do I store Polkadot?
Buy your first Polkadot
History of Polkadot
In 2015, Jutta Steiner founded Parity Technologies and Ethereum's co-founder, Gavin Wood, and others. Before publishing Polkadot's nascent code in 2017, Parity started off as a software development endeavour for Ethereum. The Web3 Foundation supports the development of Polkadot, thus playing a similar role as the Ethereum Foundation.
Polkadot's ICO in 2017 raised $140 million through the sale of DOT tokens. In 2018, Parity released two proofs-of-concept, following which they deployed the first parachain of Polkadot. Backed by the platform's initial performance, the project further raised around $100 million through private sales. Polkadot's "initial" version was then launched in May 2020, while token transfers began in August. However, as of December 2020, Polkadot is yet to establish its core functionalities, which will enable cross-chain token auctions and so on.
We envision a Web where our identity and our data is our own - safely secured from any central authority.
polkadot developers
What is DOT used for?
The DOT token has three main functions within the Polkadot ecosystem — governance, staking, and bonding.
DOT holders have a say in the platform's governance. Among other aspects, this involves decisions regarding the network's fee, upgrades, and maintenance. DOT token holders also decide whether to add a new parachain or remove an existing one.
A Nominated Proof-of-Stake (NPoS) consensus mechanism secures the Polkadot network, which requires nodes to stake DOT tokens. The staked DOT serves as collateral, thus de-incentivizing the network's validators from verifying invalid or malicious blocks. Contrariwise, as an incentive for desirable behaviour, nodes get rewarded for their staked DOTs.
The bonding functionality of DOT tokens facilitates the formation of new Polkadot parachains. When the parachain is active, an amount of DOT tokens remain locked, thus ensuring the user's skin in the game.
Apart from these network-specific functionalities, DOT can be used like ordinary cryptocurrencies. It can be bought, sold, transferred, and traded on centralized and decentralized exchanges, making it a medium of exchange and an investment asset.
Advantages
High interoperability for DOT-based projects, ensured by Polkadot's cross-chain functionalities.
Expansive scope for seamless liquidity auctions and fundraising for blockchain startups.
Participation and decision-making rights within the Polkadot ecosystem, thus fostering development in the space.
Access to the unfolding world of Web3.0, along with the direct possibility of contributing to its formation.
Faster, more secure, and transparent transactions across multiple blockchain ecosystems.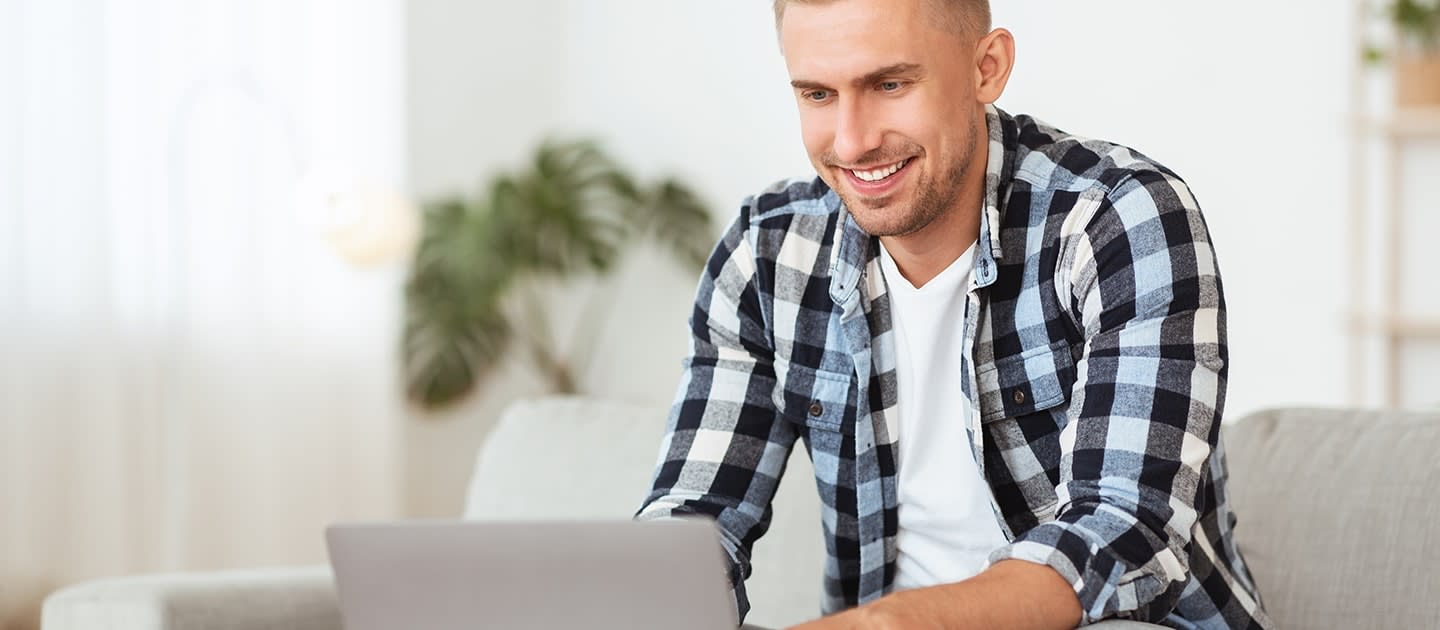 I'm super excited for what Polkadot could do. A vast open-source project, developed by over 100+ developers.
Dameon W
Buy your first Polkadot
Factors Driving DOT's Value
Considering DOT's pivotal role within the Polkadot ecosystem, the token derives its value from the platform's innovative design and functionality. Moreover, an increase in the network's activities directly translates to DOT's market value. In this regard, the following are some of Polkadot's characteristics that contribute to DOT's value:
The protocol's sharded, the parachain-based architecture ensures scalability, which addresses one of the global blockchain community's major pain points.
It is probably the first, fully-decentralized ecosystem that embeds interoperability into its fundamental structure.
The associated Substrate framework substantially eases building new blockchains, thus fostering innovations for a more robust Web 3.0.
Polkadot is a "forkless and future-proof" protocol, meaning that its design shall accommodate upgrades without the need for hard forks. This will impart greater stability to the network, in the long run, thus enhancing DOT's reliability.
While individual chains in the ecosystem remain autonomous, the Platform's holistic community governance mechanism ensures security for all nodes. As the community thrives, so does the network's assets, including DOT.
How do I buy Polkadot in Canada (DOT to CAD)?
Buying Polkadot (DOT) in Canada can be done through a cryptocurrency exchange such as NDAX, a peer-to-peer trade, or a cryptocurrency ATM. However, using platforms such as NDAX will allow for affordable, safe, and fast transactions.
👉 How to buy Polkadot in Canada?
Convert
DOT
trending_flat
CAD
| DOT | CAD |
| --- | --- |
| 0.01 DOT | 0.118761 CAD |
| 0.1 DOT | 1.18761 CAD |
| 0.5 DOT | 5.93805 CAD |
| 1 DOT | 11.8761 CAD |
| 5 DOT | 59.3805 CAD |
| 10 DOT | 118.761 CAD |
| 25 DOT | 296.9025 CAD |
| 50 DOT | 593.805 CAD |
| 100 DOT | 1187.61 CAD |
| 250 DOT | 2969.025 CAD |
Convert
CAD
trending_flat
DOT
| CAD | DOT |
| --- | --- |
| 1 CAD | 0.08420272 DOT |
| 10 CAD | 0.84202726 DOT |
| 20 CAD | 1.68405452 DOT |
| 50 CAD | 4.21013632 DOT |
| 100 CAD | 8.42027264 DOT |
| 500 CAD | 42.10136324 DOT |
| 1000 CAD | 84.20272648 DOT |
| 5000 CAD | 421.01363242 DOT |
| 10000 CAD | 842.02726484 DOT |
| 50000 CAD | 4210.13632421 DOT |
How do I store Polkadot?
It is highly recommended that you always store Polkadot (DOT) in a cryptocurrency hardware wallet. However, at NDAX we have all the security measures in place to allow you to safely store your cryptocurrency on our platform. See NDAX Security. For cold wallets, check out Ledger or Trezor for your hardware wallet needs.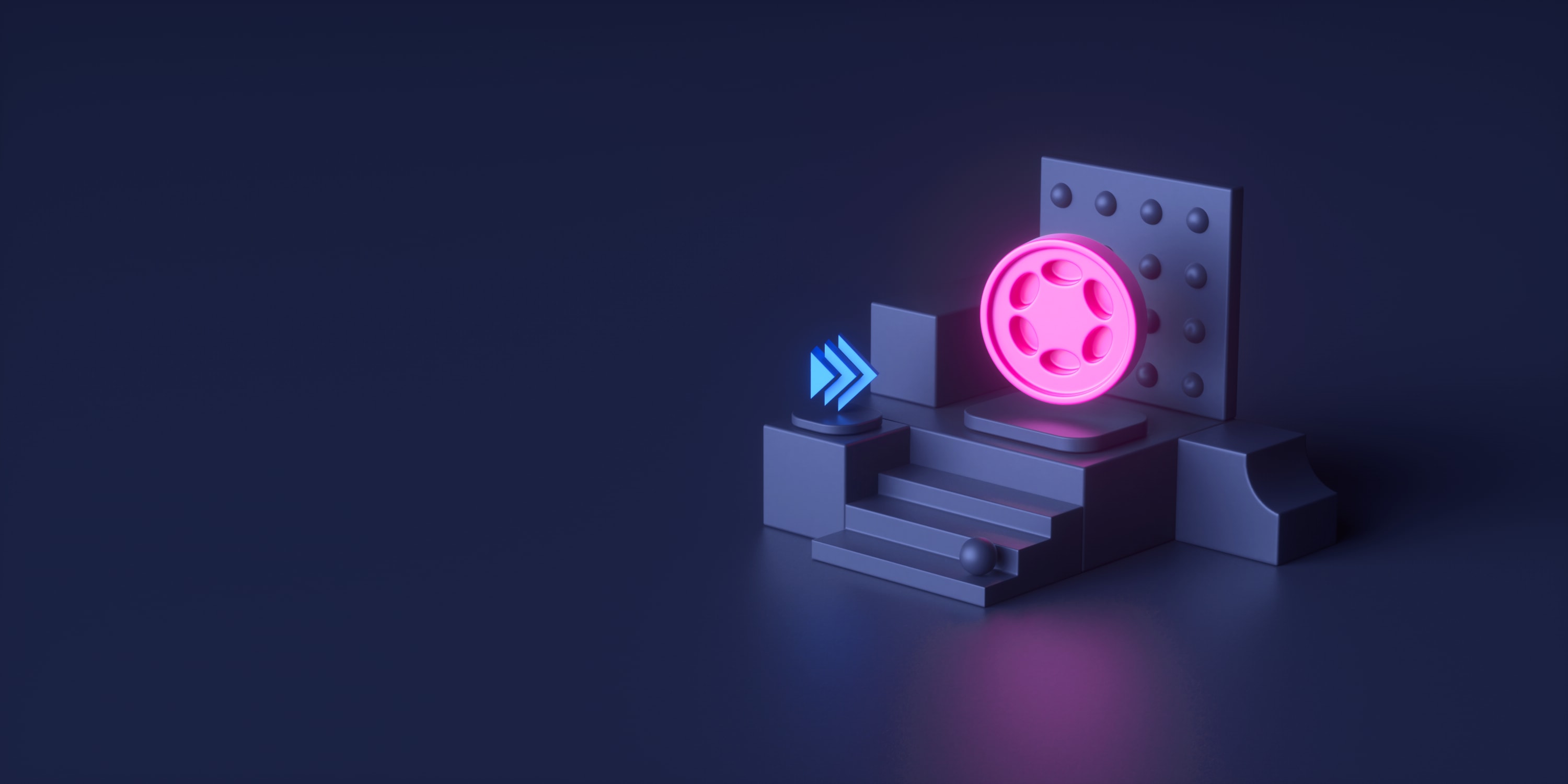 Start buying Polkadot
If you're ready to take the next step and want to buy some Polkadot, click the button below!