What is Shiba Inu?
Shiba Inu ($SHIB) is a popular meme coin created as a "DogeCoin Killer." It aims to build a truly decentralized ecosystem where cryptocurrencies can be safely traded.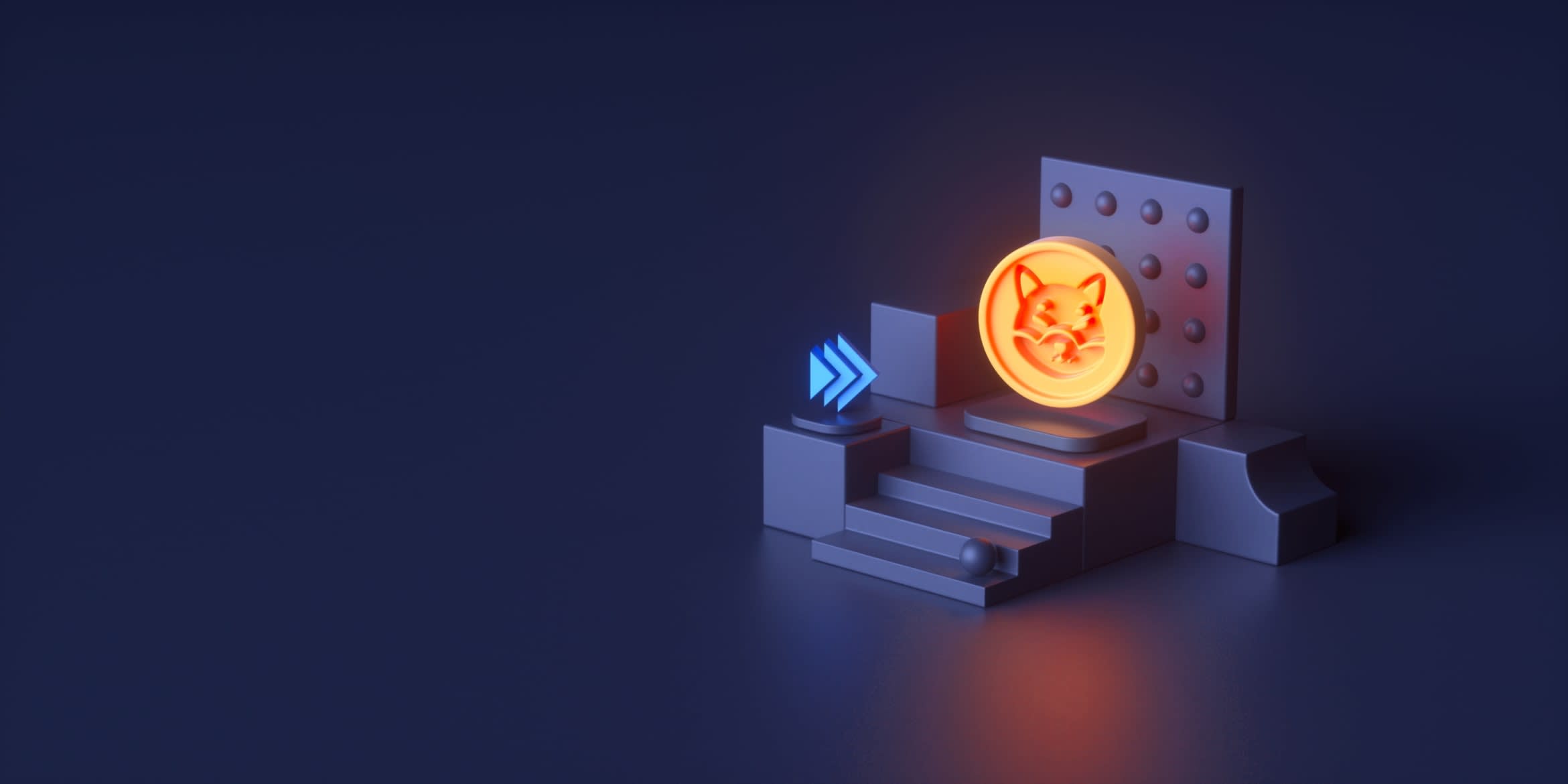 contents
01
History of Shiba Inu
02
What is Shiba Inu used for?
03
How does Shiba Inu work?
04
Advantages
05
How do I buy Shiba Inu in Canada (SHIB to CAD)?
06
How do I store Shiba Inu?
Buy your first Shiba Inu
History of Shiba Inu
Shiba Inu was conceptualized and created by an anonymous person(s), Ryoshi, who believed that the power of collective decentralization could surpass the age-old centralized institutions. From the very early days of the coin, the creators became known as the Shib Army, and this soon became the buzzword for the 120,000 SHIB fans who believed in the coin's potential. Shiba Inu started from the ground up with an enthusiastic aim whose focus was transfixed on creating the best decentralized ecosystem on the planet.
With this vision, the Shiba Inu token was launched in August 2020 as a part of a three token ecosystem. In a short span, SHIB saw some remarkable success and became the 20th biggest cryptocurrency this year. ShibSwap was also received well by the market and is currently running with a total volume of assets locked, surpassing $409 million.
Between its international recognition and its legitimate utility, SHIB is up thousands of times and is constantly expanding its reach.
shiba inu developers
What is Shiba Inu used for?
As the main utility token of the ShibSwap ecosystem, Shiba Inu (SHIB) can be used to provide liquidity to the DEX's pools, or it can be traded and staked for rewards. It is also used as a payments method by some sports teams and theatres.
Shiba Inu has a total supply of 1 quadrillion tokens. 50% of the total SHIB was used to provide liquidity to Uniswap, and the remaining 50% was burned to Ethereum's co-founder Vitalik Buterin's wallet. Vitalik used over 50 Trillion SHIB worth $1 billion to donate to India's covid relief measures.
How does Shiba Inu work?
Shiba Inu and its anchoring DEX ShibSwap are launched on the Ethereum network and hence use Ethereum's proof-of-work consensus to process transactions. The token is a part of a three token ecosystem containing $BONE and $LEASH tokens. The ecosystem is anchored by a decentralized exchange (DEX) called ShibSwap that allows users to trade, farm, and stake tokens. Its utility in this ecosystem differentiates Shiba Inu from DogeCoin.
Holders of Shiba Inu can stake the tokens on the DEX to receive xSHIB liquidity provider (LP) tokens and staking rewards in BONE. $LEASH is the second of the ecosystem, and its tokenomics contradict those of Shiba Inu. LEASH has a total supply of 107,647 tokens. $LEASH and $BONE can also be staked in their respective pools to receive LP tokens and rewards.
Advantages
A source of passive income: SHIB allows its holders to earn passive income by staking, farming, and trading on its very own DEX.
A good entry point: For those users who are daunted by the technicalities of cryptocurrencies, Shiba Inu provides an accessible and approachable alternative.
The ecosystem power: As an ERC-20 token, SHIB can interact with the developing DeFi ecosystem and can be swapped for any other ERC-20 token.
Buy your first Shiba Inu
How do I buy Shiba Inu in Canada (SHIB to CAD)?
To buy Shiba Inu (SHIB) in Canada, you can set up an account on a cryptocurrency trading platform such as NDAX and buy SHIB directly with the Canadian dollar.
You can also buy Shiba Inu in Canada using a peer-to-peer trade. However, using platforms such as NDAX will allow for affordable, safe, and fast transactions.
How do I store Shiba Inu?
It is highly recommended that you always store Shiba Inu (SHIB) in a cryptocurrency hardware wallet. However, at NDAX we have all the security measures in place to allow you to safely store your cryptocurrency on our platform. See NDAX Security. For cold wallets, check out Ledger or Trezor for your hardware wallet needs.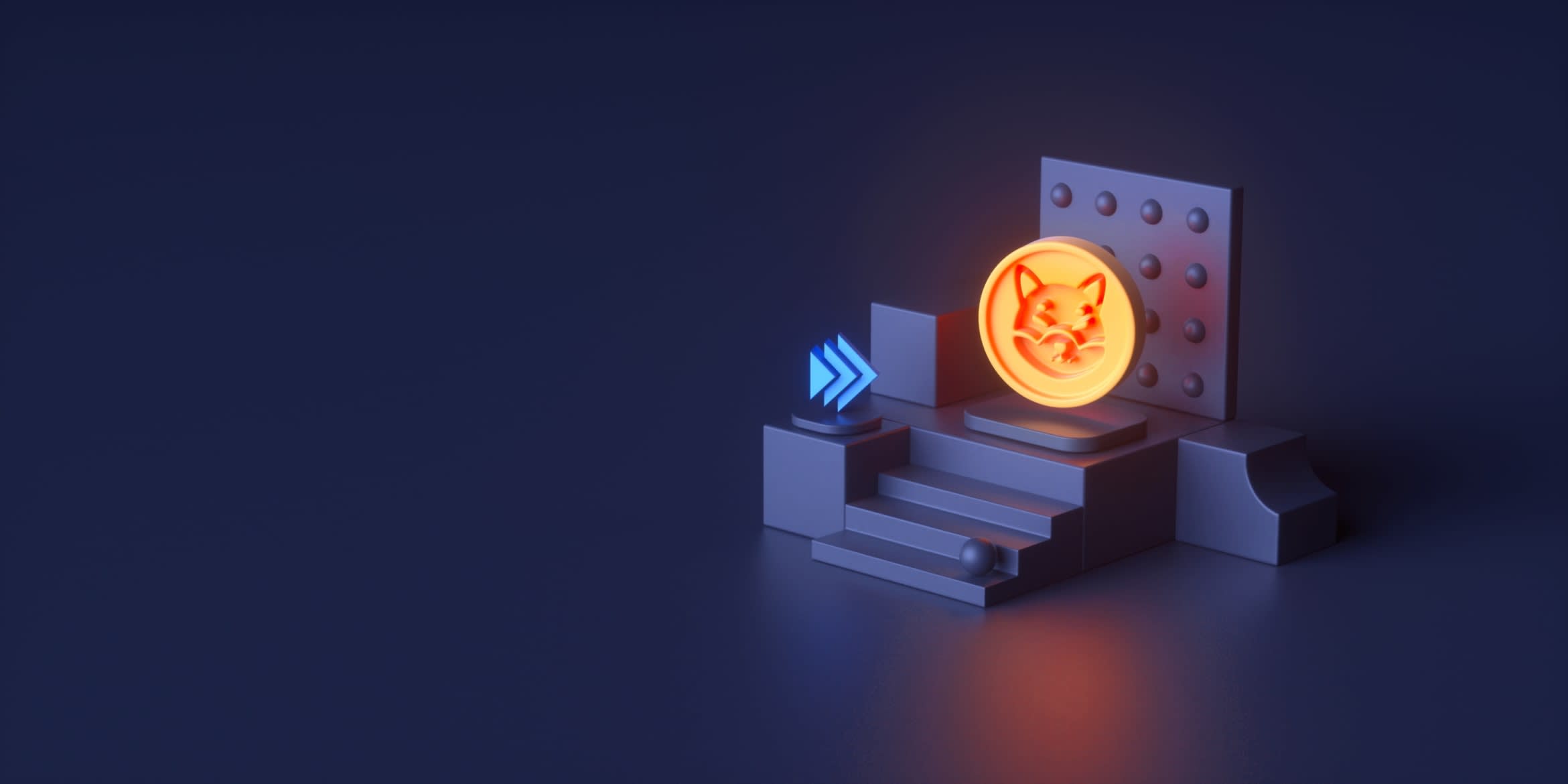 Start buying Shiba Inu
If you're ready to take the next step and want to buy some Shiba Inu, click the button below!