What is Stellar?
Lumen (XLM) is Stellar blockchain's native digital asset, primarily designed to fulfill certain internal and network-specific functions such as securing the chain. Over time, its role has diversified significantly, thus covering external transactions and trading.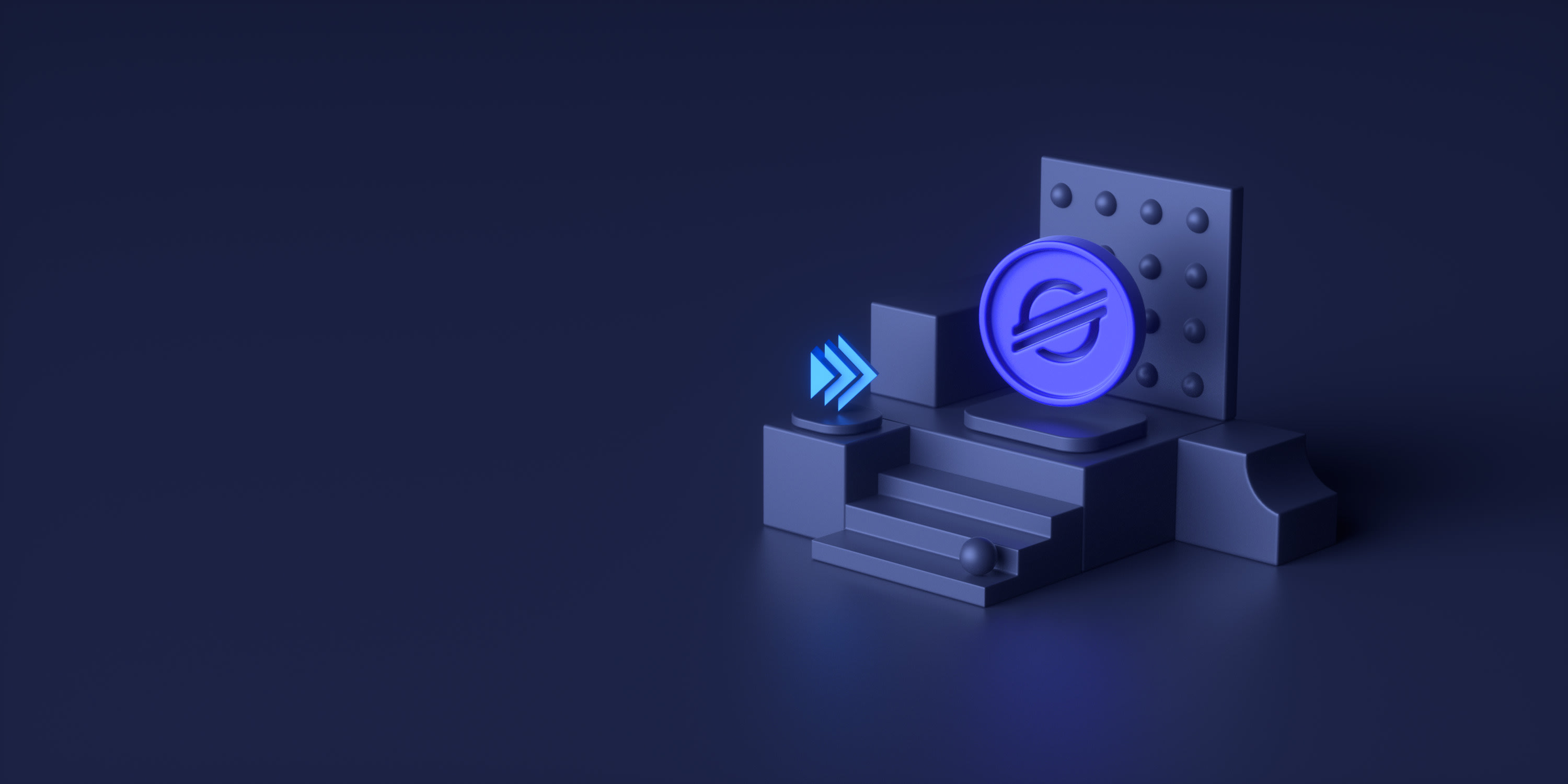 contents
01
History of Stellar
02
What are Lumens used for?
03
How do Lumens work?
04
Advantages
05
How to Get Lumens (XLM)?
06
How do I buy Stellar Lumen in Canada (XLM to CAD)?
07
How do I store Stellar?
Buy your first Stellar
History of Stellar
Stellar is a blockchain-based payments network, built with the vision of connecting traditional and decentralized financial systems from around the world.
Jed McCaleb—MtGox's founder and Ripple's co-founder —introduced the Stellar project in 2014 with Joyce Kim, a former lawyer. The Stellar Development Foundation (SDF), a non-profit organization, was established in July 2014, with Stripe CEO Patrick Collison, as a collaborator. Before Stellar's official launch in 2015, McCaleb sought alpha testers through his 'Secret Bitcoin Project' website.
Stripe led Stellar's seed funding round, investing $3 million. Out of the initial release of 100 billion Lumens (then called stellar), 25% was allotted for the ecosystem's contemporary non-profit contributors. In 2017, the SDF founded Lightyear—Stellar's commercial wing and announced a $2 million (in Lumens) grant. As a part of the Stellar Partnership Grant Program, the award was meant to incentivize Stellar-based project development.
The way the global financial establishment is structured today, people are born into an economy just like they're born into a political system. Stellar is a way out: it lets people participate in a worldwide, stable, financial network regardless of where they live.
stellar developers
What are Lumens used for?
Initially, the XLM token was "intended solely" for the network's internal transactions, primarily as a security mechanism. While Stellar account holders have to maintain a minimum balance of 1 Lumen, every transaction costs a minimal fee in XLM. The amount is insignificant from the perspective of overhead end-user cost but is an adequate deterrent to large-scale, malicious activities.
However, Lumen's usability has diversified over time, and it's now usable for transactional purposes outside the Stellar network. XLM holders can use their tokens for global payments and transfers, as well as for trading of centralized and decentralized crypto-exchanges. Especially, the minimal fee makes XLM a preferable asset for making micro and cross-border transactions.
Lumens can also be leveraged as the intermediary asset for conversions between otherwise illiquid assets and between fiat. Combining these factors, Lumens emerge as a significant driving force behind Stellar's market capitalization of $3 billion. According to CoinMarketCap, Lumen (XLM) is ranked 11 in the ever-expanding crowd of 3000+ cryptocurrencies.
How do Lumens work?
Lumens are secured using the underlying blockchain's Stellar Consensus Protocol (SCP), a Byzantine Fault Tolerant (BFT) alternative to Proof-of-Work (PoW). The underlying concept is known as the Federated Byzantine Agreement and was conceived before Bitcoin's release.
Apart from incentivizing the network to use standard software for optimum interoperability, Lumen-based transactions do not involve mining. Instead, a transaction is considered valid if it achieves the predefined quorum of votes from the network's validator nodes (Basic or Full).
Advantages
The XLM token inherits Stellar's speed and can settle transactions in about 3 to 5 seconds.
Lumens are divisible into Stroops, thus being a highly feasible and useful asset for conducting microtransactions.
It doesn't involve resource-intensive crypto mining and is a cleaner, greener, and more sustainable alternative to PoW-based coins.
XLM has a finite supply of 50,001,806,812 and is also Stellar's 'fuel,' which assigns it a consistent and tangible value for the long term.
The ownership of Lumens allows project owners to launch ICOs on the Stellar blockchain, which widens their scope for customization and scalability.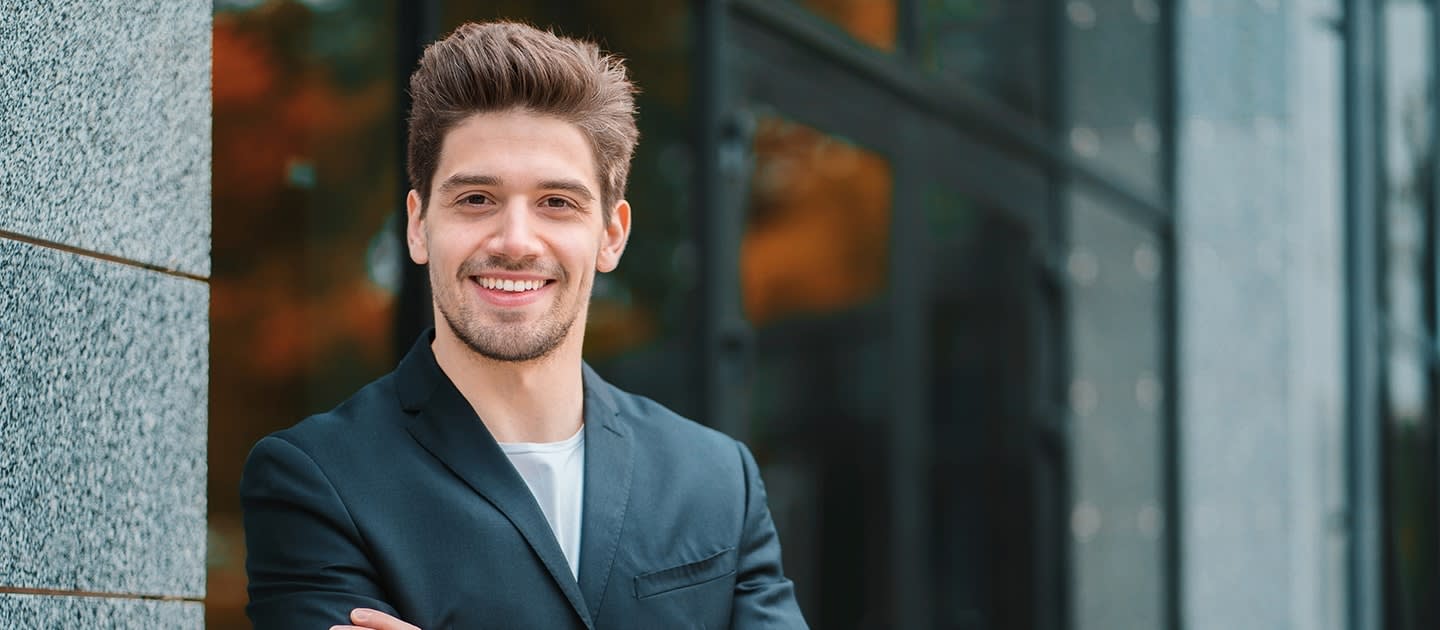 Stellar has super-low transaction fees and allows anyone to transfer money almost instantly to any where in the world.
Darren T
Buy your first Stellar
How to Get Lumens (XLM)?
Buy
Owning Lumens is the mandatory first step to using Stellar's innovative ecosystem. You can buy XLM on NDAX — a reliable and revered cryptocurrency exchange based in Canada. NDAX caters to amateur and professional XLM buyers/sellers, primarily through its precise combination of ease-of-access and technical functionalities.
Stake
Once you buy XLM, you can stake them to help operate the Stellar network and approve transactions on the blockchain.
How do I buy Stellar Lumen in Canada (XLM to CAD)?
Buying Stellar Luman (XLM) in Canada can be done through a cryptocurrency exchange such as NDAX, a peer-to-peer trade, or at a cryptocurrency ATM. However, using platforms such as NDAX will allow for affordable, safe, and fast transactions.
👉 How to buy Stellar in Canada?
Convert
XLM
trending_flat
CAD
| XLM | CAD |
| --- | --- |
| 1 XLM | 0.1545 CAD |
| 5 XLM | 0.7725 CAD |
| 10 XLM | 1.545 CAD |
| 25 XLM | 3.8625 CAD |
| 50 XLM | 7.725 CAD |
| 100 XLM | 15.45 CAD |
| 500 XLM | 77.25 CAD |
| 1000 XLM | 154.5 CAD |
| 5000 XLM | 772.5 CAD |
| 10000 XLM | 1545 CAD |
Convert
CAD
trending_flat
XLM
| CAD | XLM |
| --- | --- |
| 1 CAD | 6.4724 XLM |
| 10 CAD | 64.7249 XLM |
| 20 CAD | 129.4498 XLM |
| 50 CAD | 323.6245 XLM |
| 100 CAD | 647.2491 XLM |
| 500 CAD | 3236.2459 XLM |
| 1000 CAD | 6472.4919 XLM |
| 5000 CAD | 32362.4595 XLM |
| 10000 CAD | 64724.919 XLM |
| 50000 CAD | 323624.5954 XLM |
How do I store Stellar?
It is highly recommended that you always store Stellar (XLM) in a cryptocurrency hardware wallet. However, at NDAX we have all the security measures in place to allow you to safely store your cryptocurrency on our platform. See NDAX Security. For cold wallets, check out Ledger or Trezor for your hardware wallet needs.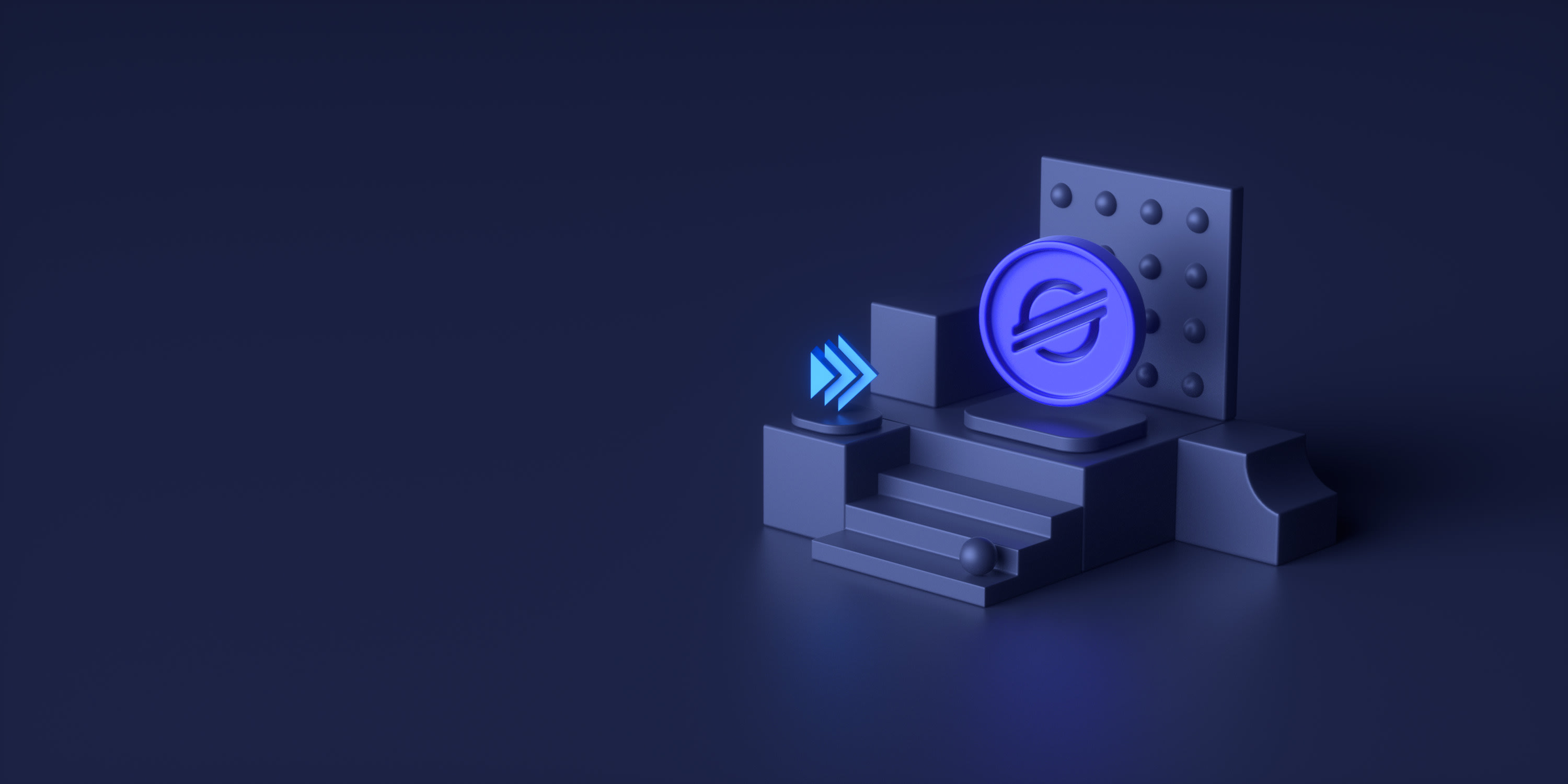 Start buying Stellar
If you're ready to take the next step and want to buy some Stellar, click the button below!