What is The Graph?
The Graph is an open-source, decentralized indexing protocol for storing and organizing blockchain data to make it easily accessible to developers. The Graph Token (GRT) is the main utility and governance token used to incentivize participants.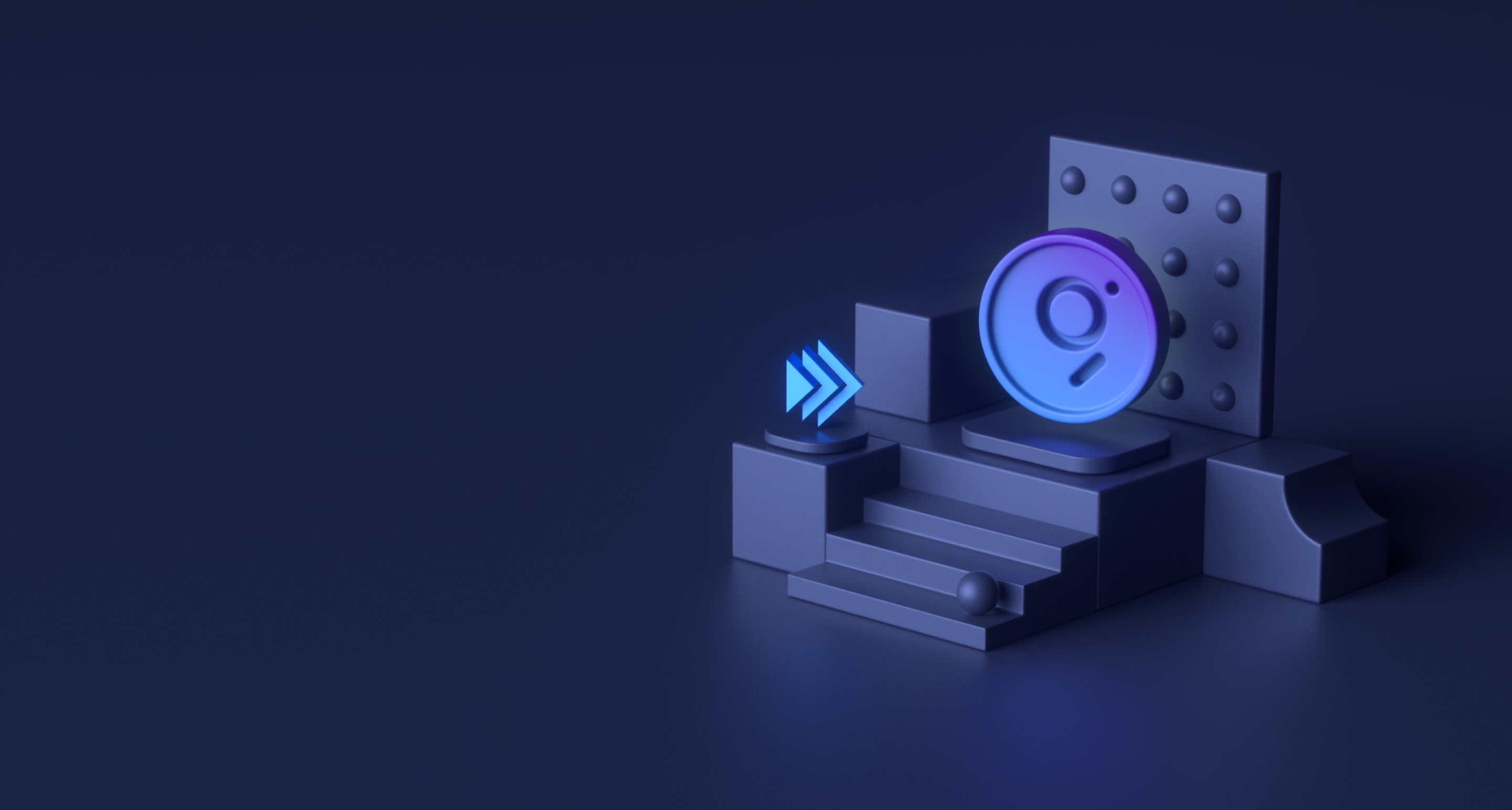 contents
01
History of The Graph
02
What is GRT used for?
03
How does The Graph work?
04
Advantages
05
How do I buy The Graph in Canada (GRT to CAD)?
06
How do I store The Graph?
Buy your first The Graph
History of The Graph
The Graph is the brainchild of engineers Yaniv Tal, Jannis Pohlmann, and Brandon Ramirez. When the trio first started developing dApps on the Ethereum blockchain, they encountered a problem.
Although Ethereum has a lot of data that is openly accessible, it is hardly available in a format that developers can directly use in applications. So, the founders came up with an indexing protocol that can store and organize data in a way that is easy for developers to access and use.
After 3 years of intense beta testing, the mainnet of The Graph finally went live in December 2020 along with the native token GRT. The token was immediately listed on major exchanges making the market cap jump to $1B in just three days. The network has seen steady growth ever since, and it is valued at $1.9B as of March 2020.
launched
December 17, 2020
The crypto economy is a radical new imagining of the future of work. Open protocols will create transparency and opportunity, enabling anyone in the world to contribute their talents to a global economy. We want to support this vision and help developers build the new coordination mechanisms of the internet age.
the graph developers
What is GRT used for?
The Graph indexing protocol can be used by developers of dApps for querying (requesting) data on blockchain networks like Ethereum and IPFS.
GRT is an ERC-20 token that is used to incentivize all the players of this network for building APIs and processing queries. Developers can also use the token to pay query fees to the network. As of March 2021, the token has a value of $1.59.
How does The Graph work?
The Graph Network acts as a middle ground between blockchains and dApps. When building dApps, the network effectively communicates data from the blockchain network to the dApp, making it possible to build complex applications without any lag. Data on this network is organized into subgraphs. Everybody is free to build and publish their own subgraphs.
The network consists of four main players who are vital to the protocol:
1. Consumers: Consumers are developers who need data to build their dApp. They pay a query fee and raise a query for data.
2. Indexers: Indexers are responsible for setting up nodes and processing these queries made by developers.
3. Curators: Curators are responsible for evaluating subgraphs and staking their tokens to signal a good quality subgraph. The subgraph with the most number of signals is picked by indexers.
4. Delegators: Delegators are people who do not set up a full node. Instead, they stake their GRT tokens to support indexers for rewards.
Indexers, curators, and delegators earn a part of the query fee paid by the developers as GRT tokens. In addition to this, they also receive indexing rewards.
Advantages
Saves effort and computing resources: The Graph protocol makes it extremely easy for developers to retrieve data from the blockchain. This saves them a lot of resources like computing space and not to forget the effort it would take to gather that data.
Decentralized indexes: The Graph Network was the first to build decentralized indexes called subgraphs on the Ethereum blockchain. Before this, developers had to use centralized indexes. Subgraphs make it easier to organize smart contracts and blockchain data.
GRT is easy to earn: Even with minimal technical knowledge, anyone can join the network as either curators or delegators to easily earn rewards in the form of GRT tokens. You can also use GRT as a means of payment and an asset for trading.
Buy your first The Graph
How do I buy The Graph in Canada (GRT to CAD)?
To buy The Graph (GRT) in Canada, you can set up an account on a cryptocurrency trading platform such as NDAX and buy GRT directly with the Canadian dollar.
You can also buy The Graph in Canada using a peer-to-peer trade. However, using platforms such as NDAX will allow for affordable, safe, and fast transactions.
How do I store The Graph?
It is highly recommended that you always store The Graph (GRT) in a cryptocurrency hardware wallet. However, at NDAX we have all the security measures in place to allow you to safely store your cryptocurrency on our platform. See NDAX Security. For cold wallets, check out Ledger or Trezor for your hardware wallet needs.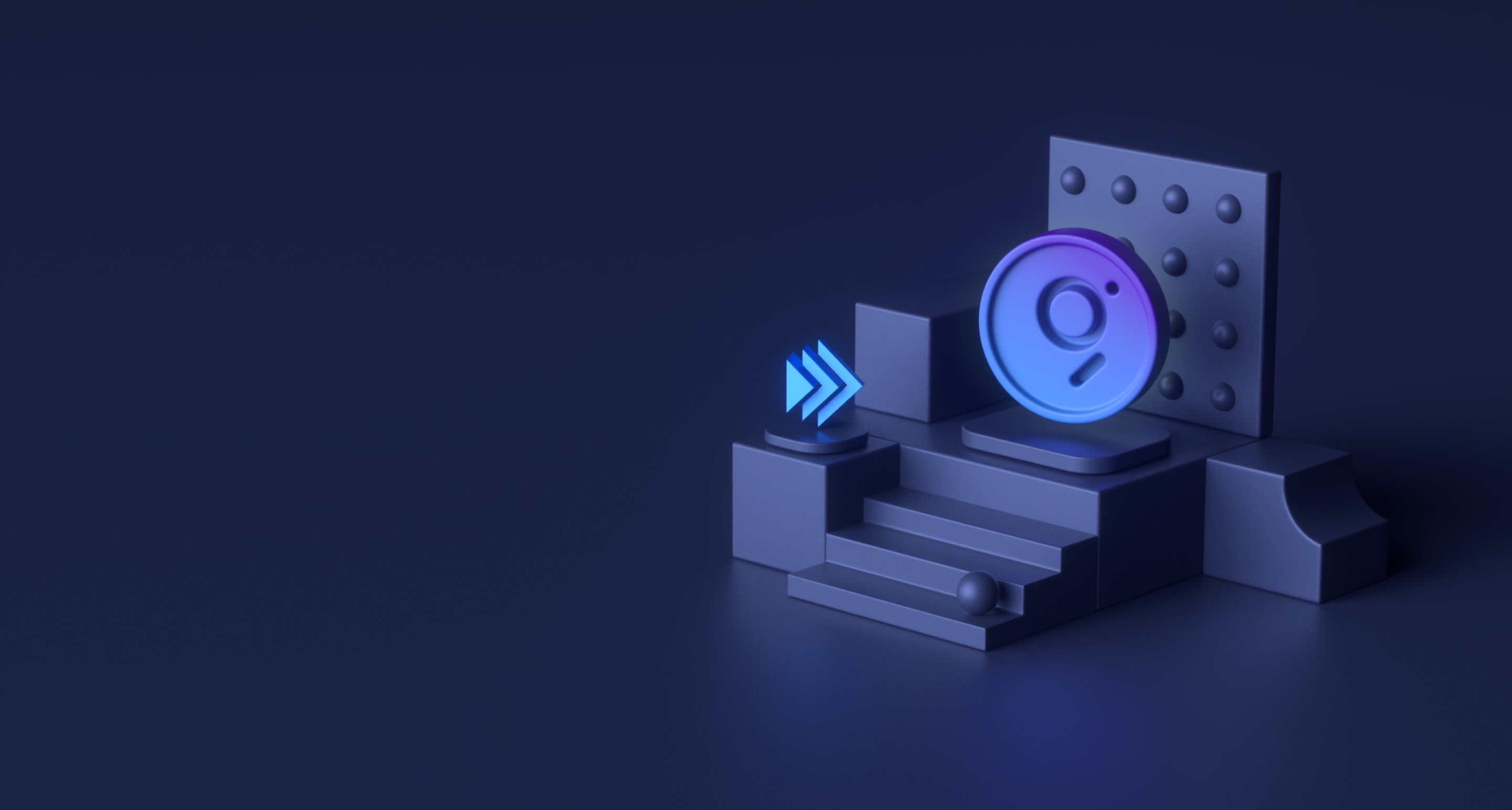 Start buying The Graph
If you're ready to take the next step and want to buy some The Graph, click the button below!