Designed for large trades
NDAX Wealth is a digital asset Over The Counter (OTC) trading desk, built exclusively for investors looking to trade $200,000 or more.
We provide access to a deep liquidity pool and a large selection of digital assets, all while giving our clients a personalized service that allows them to trade at high volumes with no price slippage.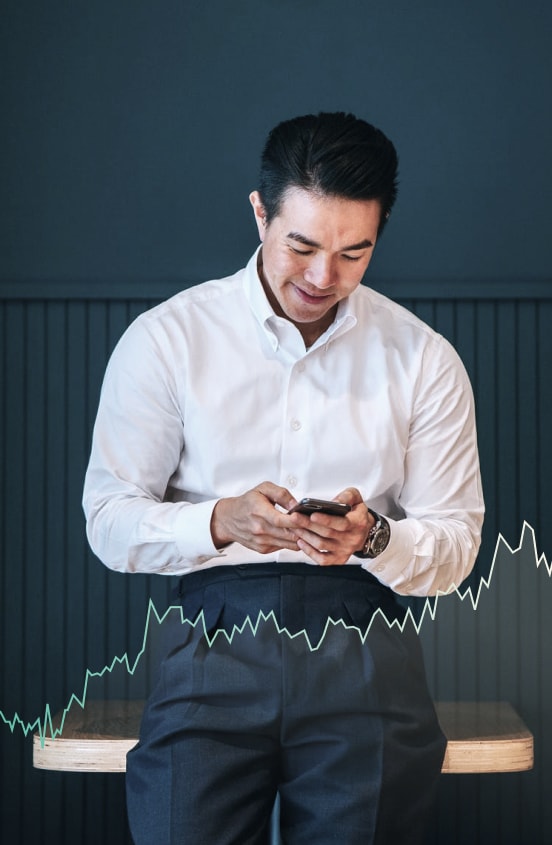 Bitcoin

$26,020.11

1.91%
XRP

$0.6531

-1.06%
Tether

$1.3568

-0.70%
Terra Classic

$0.00033186

2.48%
Ether

$1,831.61

3.42%
DOGECoin

$0.090000

8.12%
Shiba Inu

$0.00001606

10.61%
Cardano

$0.62457

1.27%
Aave

$103.256

3.10%
Solana

$45.22

4.34%
MATIC

$1.04255

3.02%
Stellar

$0.1638

-1.86%
Near

$5.192

2.37%
Polkadot

$8.8554

2.99%
Fantom

$0.3225

5.01%
Hedera

$0.0843

2.06%
Algorand

$0.5039

-2.82%
Litecoin

$75.73

5.34%
Gala

$0.05781

4.16%
USDC

$1.3679

1.15%
The Sandbox

$1.2339

6.44%
Chainlink

$10.2127

6.34%
Decentraland

$0.9658

1.64%
Celo

$1.110

0.91%
Avalanche

$24.42

4.99%
Compound

$86.4231

5.33%
EOS

$1.656

1.22%
VeChain

$0.03197

4.96%
Uniswap

$7.99

1.52%
The Graph

$0.1380

1.17%
Axie Infinity

$17.64

4.63%

Alien Worlds

$0.0295

1.03%
Welcome to a seamless and secure high volume trading experience
Our unique features allow any client to execute their OTC trade with ease:
Segregated bank accounts

No deposit fees

No withdrawal fees

Competitive execution fees

Same-day settlement

Zero confirmations for crypto deposits

Wide range of digital assets

Rest, Websocket and FIX API connectivity
Around the clock service with real human connections
The trading process may differ based on our client's individual needs, but we promise to consistently deliver the utmost client care on each trade.
personalization

Your account executive will set up an introductory consultation to thoroughly identify your trading needs.

communication

Before the trade date, a Slack channel is made to make communication more accessible and secure.

satisfaction

On the date of the trade, your account executive presents a quote for the trade.

If you're satisfied, the quote is locked in at a guaranteed fixed price with no price slippage.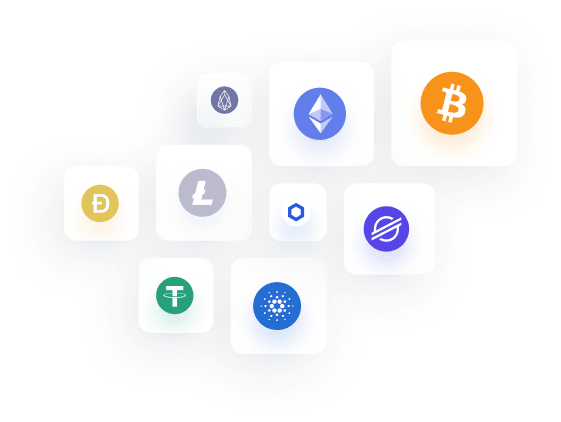 Access a wide range of high market-cap digital assets with a large liquidity pool
Speak with our experts now!
Clients trust NDAX to deliver seamless execution for their high-volume block trades and are able to gain access to a deep liquidity pool, unparalleled security features and same-day settlements.
We've assisted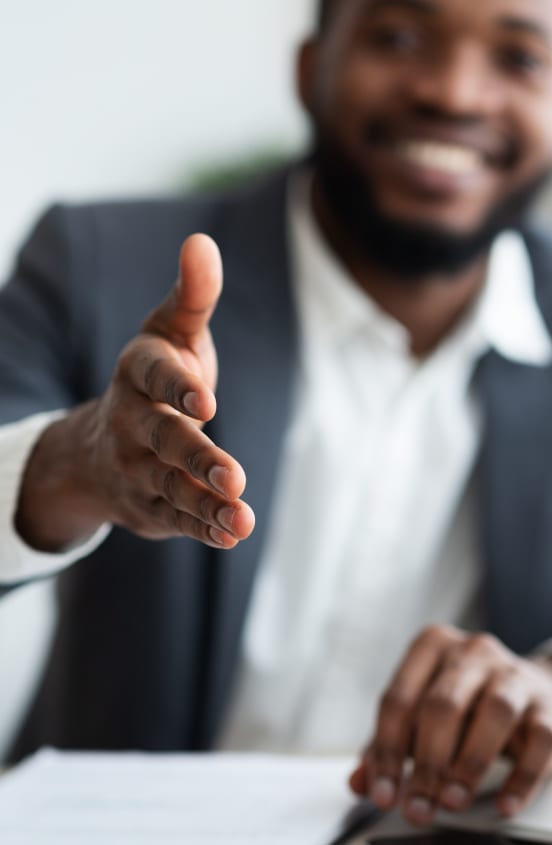 Fill out this form to reach one of our account executives
Thank you!
One of our account executives will contact you within 24 hours.
If you have any immediate questions please contact us at

[email protected]
Pioneering the way of security with Ledger Vault
Clients' digital assets are stored in a multi-signature cold-storage powered by Ledger Vault.
Ledger Vault is an institutional-grade digital asset security solution that brings the security and trust that consumers expect from traditional financial institutions.
NDAX provides our high-value clients access to segregated digital asset accounts with multi-signature and multi-governance technology.
We're a Canadian-based world-class digital trading platform
Canadian Banking

A fully integrated exchange

Clients' funds are safely stored with a Canadian Crown-owned bank in a segregated bank account.

Our unique Canadian banking also allows for a variety of funding methods that ensure same-day settlement of your CAD or USD deposits and withdrawals.

Regulatory Compliance

While the path is new, the expectations are not

NDAX is registered with the Financial Transactions and Reports Analysis Centre of Canada (FINTRAC) – Canada's financial intelligence unit.

We have established and implemented a robust compliance regime that adheres to the Proceeds of Crime, Money Laundering and Terrorist Financing Act (PCMLTFA) and associated Regulations.