What is Thorchain?
Thorchain (RUNE) is a decentralized liquidity protocol that specializes in cross-chain connectivity, allowing traders to swap tokens between different networks.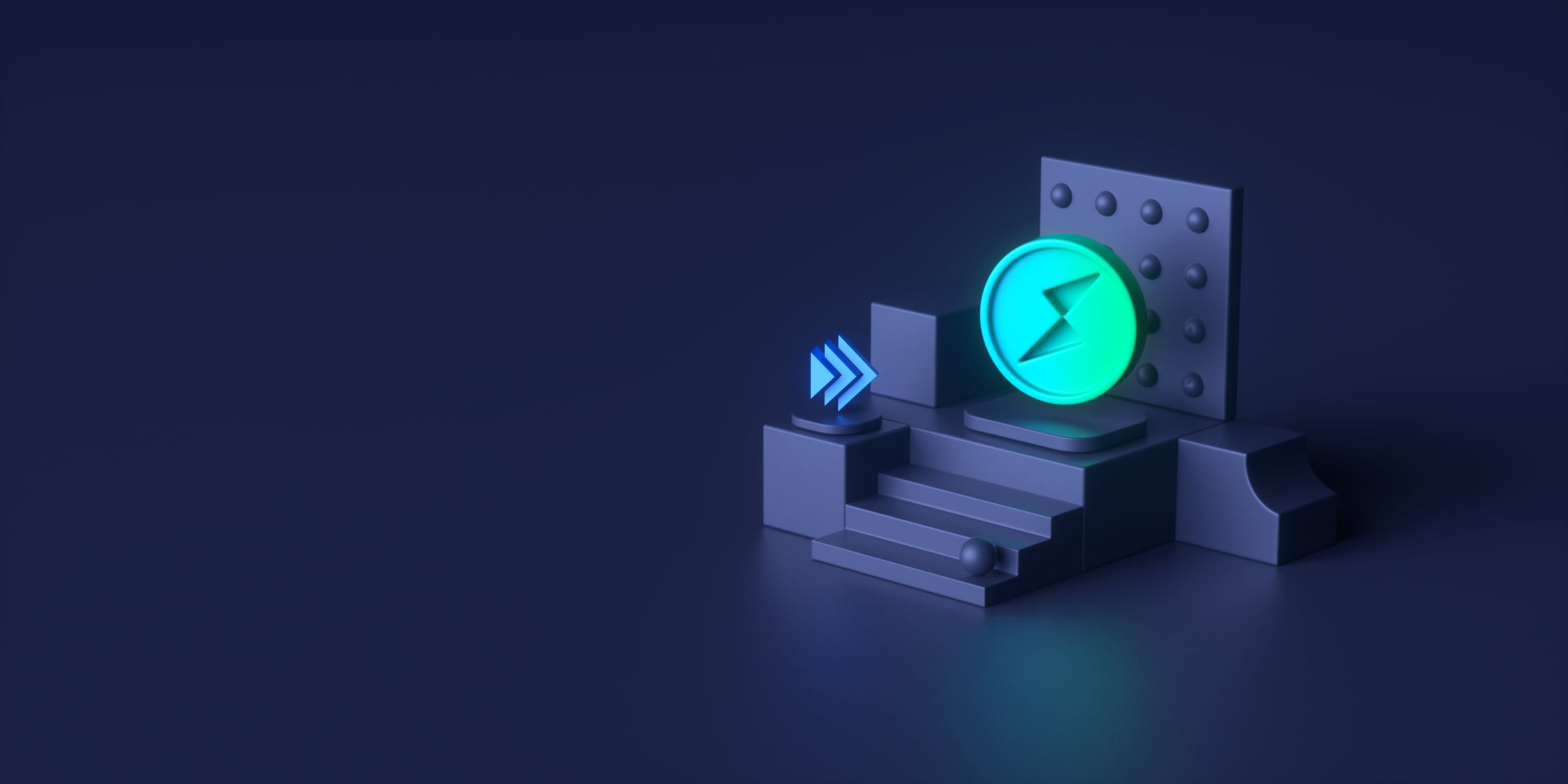 contents
01
History of Thorchain (RUNE)
02
What is Thorchain (RUNE) used for?
03
How does Thorchain (RUNE) work?
04
Advantages
05
How do I buy Thorchain (RUNE) in Canada (RUNE to CAD)?
06
How do I store RUNE?
Buy your first Thorchain
History of Thorchain (RUNE)
The THORChain project was founded in 2018 under the premise that the use of centralized exchanges to transfer cryptoassets between different blockchains was flawed. Non-custodial exchanges, otherwise known as decentralized exchanges (DEXs), were the long-term solution. Therefore, the THORChain team set out to build an independent blockchain that could bridge to external networks and thus facilitate cross-chain transfers, functioning similarly to a DEX.
The problem often facing DEXs is finding sufficient liquidity. Traders gravitate towards platforms where they won't lose any value due to slippage. But these same traders are the ones to provide enough liquidity to prevent slippage in the first place. In response, the THORChain team plans to implement an adapted model of Bancor's "smart token" to create what it calls Continuous Liquidity Pools (CLPs). These pools of available assets give traders access to liquidity without needing to find or contact another buyer or seller.
THORChain also distributes rewards in the form of RUNE (the network's native token) to any user that adds tokens to a liquidity pool. At the same time, token owners can stake their assets and earn the fees accumulated from other users accessing the pool.
THORChain is a Tendermint-based chain, and therefore uses Tendermint BFT (Byzantine Fault Tolerance) as its consensus mechanism. It also employs Proof-of-Stake (PoS) for Sybil resistance. As part of the PoS element, a system of validators can stake RUNE tokens to run network nodes and validate transactions. THORChain allows token holders to delegate to these validators, which keeps validators in check and permits delegators to a portion of each block reward.
The project is looking to launch its mainnet at some point in 2021. It has also launched an AMM on Binance Chain called BEPSwap.
author
Anonymous team of developers
We are clearly moving towards a multichain world and having a cross-chain DEX (decentralized exchange) that doesn't rely on wrapped assets or inefficient atomic swaps is a giant value add to the space
Sean Farrell
What is Thorchain (RUNE) used for?
RUNE serves an economic function within the THORChain system by providing incentives and deterrents for network participants. RUNE is for:
- Validators: They must stake RUNE to be part of the Validator Sets, which are subject to a lockup period to prevent nothing-at-stake attacks
- Gas fees: All network transaction fees (gas or "fuel" for changing the protocol's ledger) are paid in RUNE. The network can require fees for executing transactions, trades, and cross-chain exchanges.
- Liquidity: Staking RUNE in Continuous Liquidity Pools (CLPs) to earn on liquidity fees
- Rewards: Block rewards for Validator Nodes are paid in RUNE
How does Thorchain (RUNE) work?
Built to be a cross-chain solution, THORChain can seamlessly swap any asset, regardless of its native blockchain. More importantly, users maintain full custody of their assets during the exchange.
THORChain also addresses several Decentralized Finance (DeFi) issues. It uses continuous liquidity pools (CLPs) to provide liquidity for automated market makers (AMM). THORChain avoids the need for external price feeds or oracles by using a continuous liquidity pool.
It also uses slip-based fees to help ensure liquidity stays where intended in order to prevent impermanent loss. It utilizes a range of other technologies like on-way state pegs, a state machine, the TSS protocol, and others to seamlessly facilitate cross-chain token swaps.
Advantages
RUNE serves multiple purposes on the Thorchain network:
Liquidity: as a settlement asset
Security: as a Sybil-resistant mechanism that drives economic behavior
Governance: signals priority on-chain
Incentives: payout rewards, charges fees, and subsidizes gas
Amplifier: elevates the assets
Buy your first Thorchain
How do I buy Thorchain (RUNE) in Canada (RUNE to CAD)?
To buy RUNE in Canada, you can set up an account on a cryptocurrency trading platform such as NDAX and buy RUNE directly with the Canadian dollar.
You can also buy RUNE in Canada using a peer-to-peer trade. However, using platforms such as NDAX will allow for affordable, safe, and fast transactions.
How do I store RUNE?
It is highly recommended that you always store Thorchain (RUNE) in a cryptocurrency hardware wallet. However, at NDAX we have all the security measures in place to allow you to safely store your cryptocurrency on our platform. See NDAX Security. For cold wallets, check out Ledger or Trezor for your hardware wallet needs.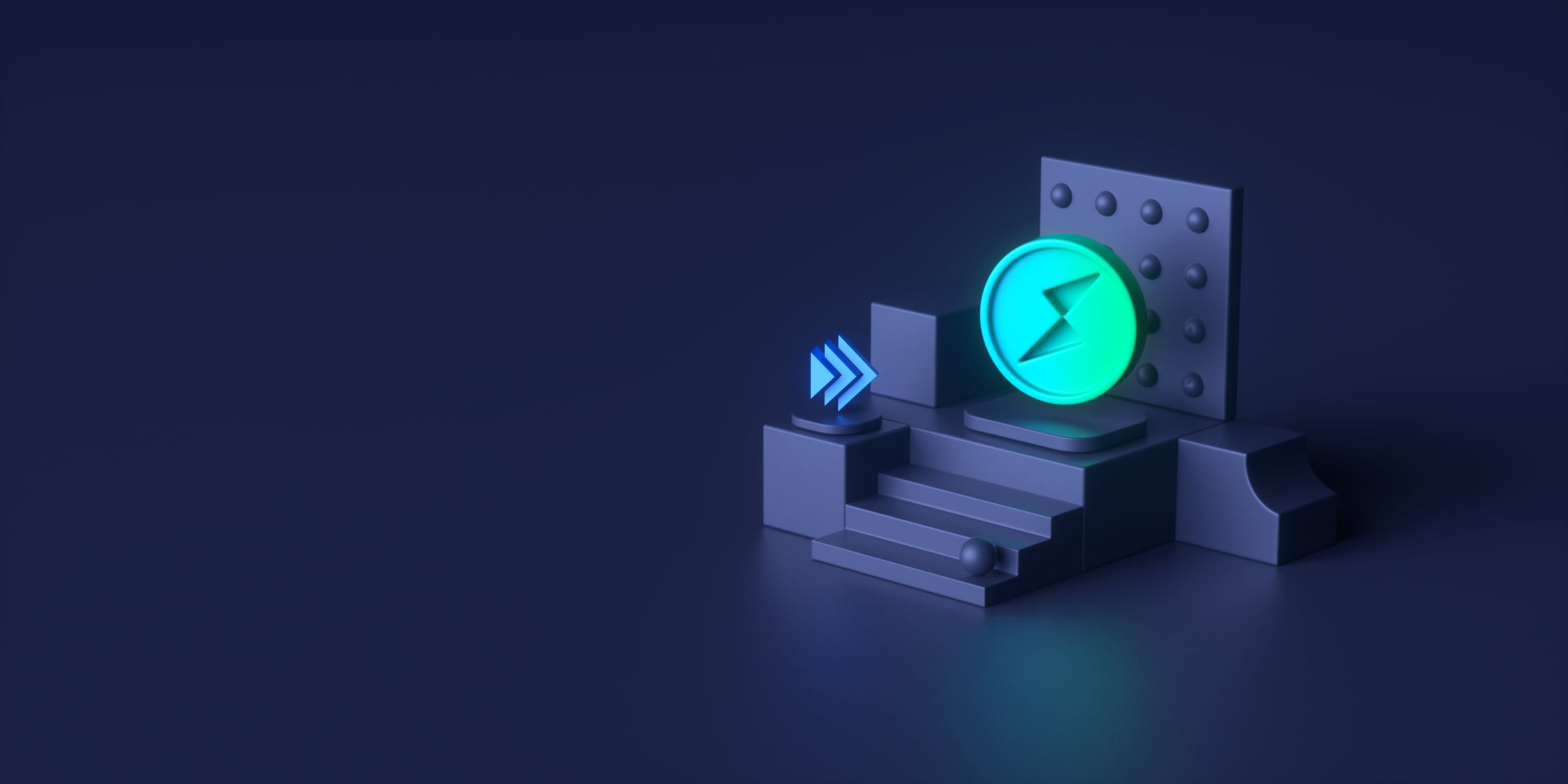 Start buying Thorchain
If you're ready to take the next step and want to buy some Thorchain, click the button below!